Our Learning - Spring 2014
Welcome back to you all after the Christmas break.
We start the Spring term off with a topic on dinosaurs. The children will become palaentologists as they dig for dinosaur bones and explore fossils. We will be using the globe to explore the different countries dinosaurs lived and compare them to where we live in Peterborough.
If you have any books, photos or dinosaur related resources at home that you would like to share with us please do bring them in.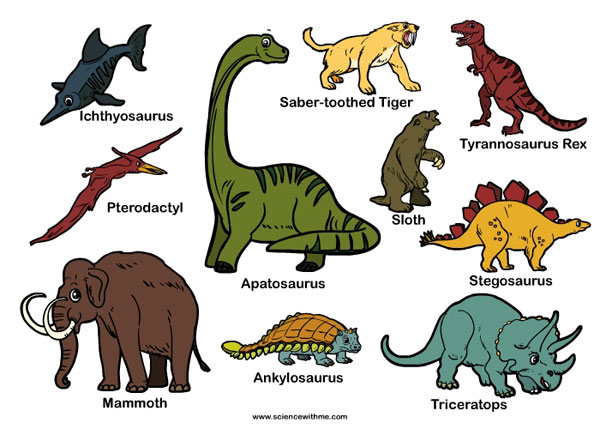 The first half term has had us all buzzing with excitement and enthusiasm for learning. We have learnt so much about dinosaurs, especially from Charlie our class dinosaur expert!
The second half of the Spring term continues with an animal theme, but one that is more up-to-date! We will begin by thinking about pets we have in our homes, or pets we would like to have if we don't already have one. We will turn our role play area into a vets so that we can help sick animals get better. We will then move on to larger animals that we would expect to find on a farm. We will look at the many things that animals can give us such as meat, milk, wool, honey, and we also plan to visit a farm too. Our role play area will become a farm shop where we will learn to use money to buy real fruits and vegetables.
Once again, if you have anything at home that you would like to bring in to share with us that is linked to our topic then please do! We would love to share it with you.