Distance Learning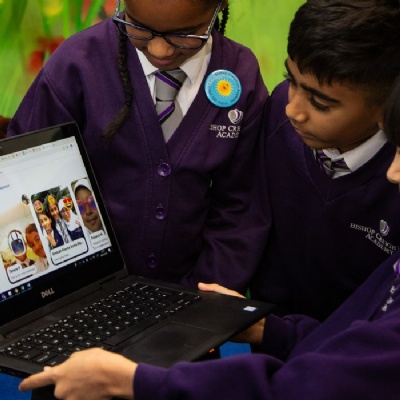 Parent/carers: IMPORTANT INFORMATION REGARDS DISTANCE LEARNING - Whilst our academy is closed, don't forget pupils can still access all our online learning programmes. We use Microsoft Office 365 and a platform called 'Airhead'. All children and staff log in to their 'Airhead' with individual usernames and passwords from any internet-enabled device any time of the day.

We provide access to a number of online learning activities. Logins can be found in your child's School Planner. If you have lost your login details or need a password resetting please complete this Form.
Whilst the academy is closed, pupils may access TEAMS during the hours of 8.45am - 3.00pm only.
A number or recommended learning websites can be accesses via our school website in the Children Zone
Click here for a further list of useful learning websites for pupils of all ages!
Please click here to view Youth Dreams Project 30 Day Fitness Plan