Jack & The Beanstalk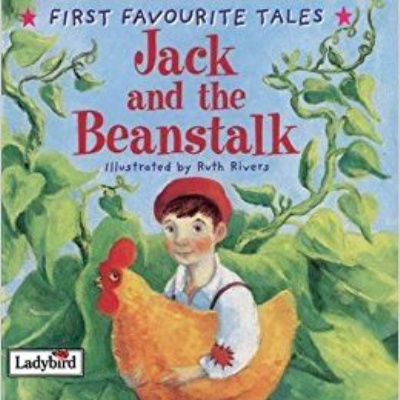 We have made some Jack & the beanstalk animations!
The children have been introduced to our brand new iPads and the Chatterpix Kids app. The app enables the children to take a photo of a person, object, animal, toy or of a picture they have drawn. They can then animate it so that it has a moving mouth!
The children have used the characters from the story as a basis for their work. They then thought about what words their character said in the story and repeated those as they recorded. The children have experimented with changing their voices for the characters such as using a cross voice for Jack's mum when she found out that he had sold their cow for magic beans!
Once the children had taken their photo and recorded their work, they explored the different filters and stickers available within the app to enhance their character. They finished by exporting their work from the app to the iPad.
Staff are very proud of how mature the children were whilst using the iPads. They took pride in their work and treated the equipment with great care. Having been shown how to use the app once, they were very quickly exploring the different features and creating their masterpieces. We look forward to seeing what else they create!
Click here to see some photos of the children busy working!