Book Week visit to the Library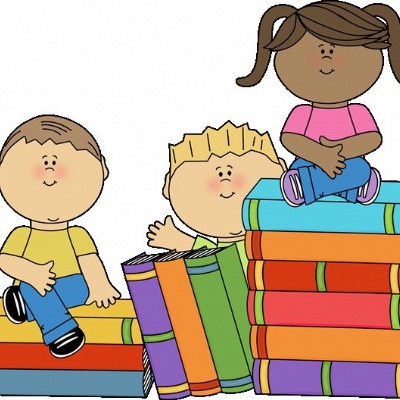 Today we have visited Central Library, Peterborough.
As part of our academy book week, Penguin class have visited the library this afternoon!
The snowy scene that greeted us as we came into school this morning soon changed and the snow had melted away by the time we left. It was lovely to have several parents join us to show how much we all value reading and to share the pleasure of a good book.
For most of the children this was their first visit to the library. We had talked about what a library is and how to use it before going. The children were completely in awe at the size of the building and the sheer number of books available.
When we arrived we settled onto the rug for a story.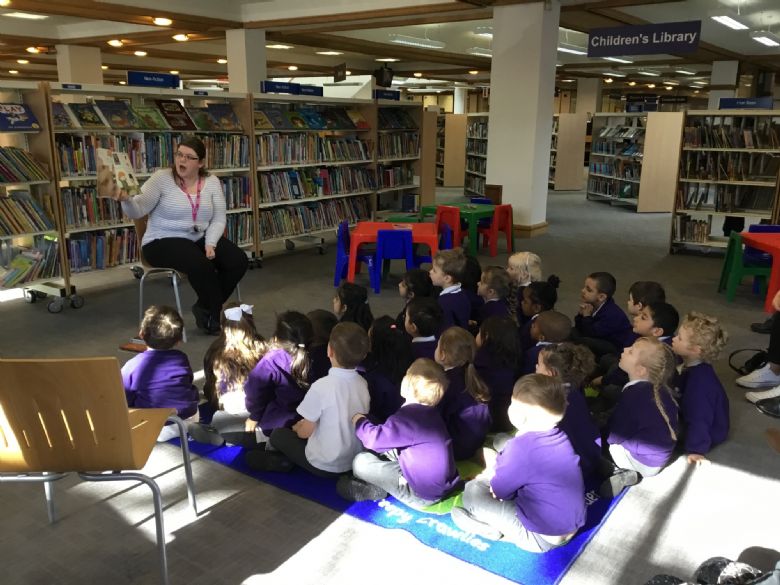 After that we split into two groups and had the chance to draw a book cover design for our favourite book and also to explore the wide range of books available. There were so many books to choose from that the children didn't quite know where to start! Everyone soon found a book that took their interest and the room was filled with the sound of excited children eagerly talking about their books.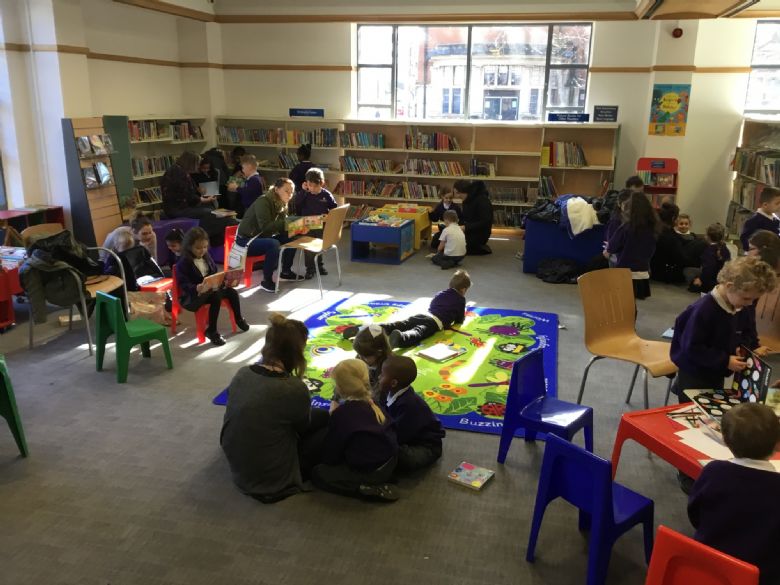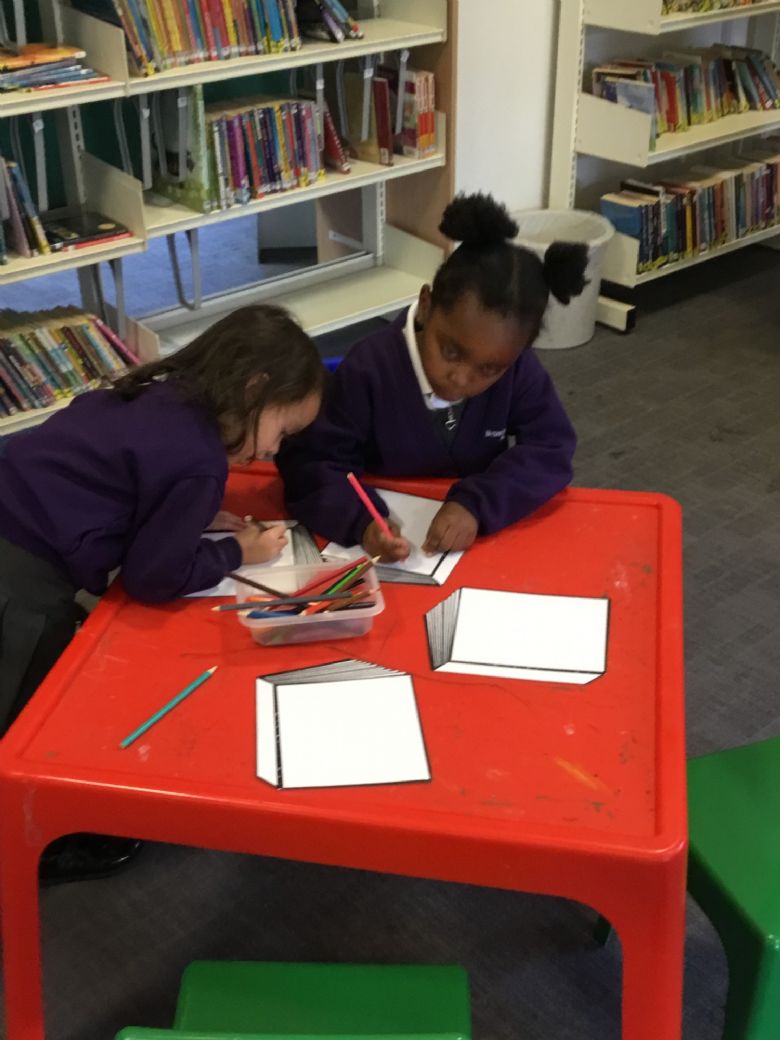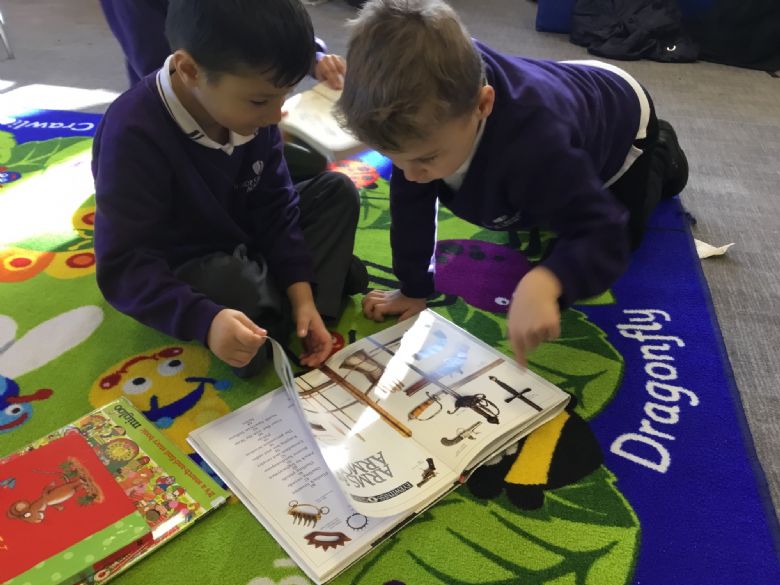 Our time at the library soon whizzed by and before long it was time to head back for the end of the day.
Here are some of the thoughts on the visit from the children;
I enjoyed reading the books
I liked the racing car book
I found one about a princess and a wizard. The wizard turned everyone to stone!
I found the Goldilocks story
I really enjoyed drawing my own book cover. I did Little Red Riding Hood
I really liked the books. I found one all about numbers
I found a really funny book like the one we are reading in class. It was called Aliens love dinopants!
I've never been to the library before. I liked getting the books off the shelves
Please click here to see our photo gallery of our visit.