Watch out Sir Alan Sugar!
Our theme this term is called Mini- Enterprise. In this theme we will be trying to become entrepreneurs like Richard Branson or Victoria Beckham.
We began by deciding who we think we will work with the best. Once were had formed teams we had to think of a company name and design our logos. We had great fun doing this!
After came the tricky part of deciding what different strengths we bring to the group and who would be our best leader. WE each had to make a short speech to our groups explaining what we felt our attributes are. This was really nerve wracking and some of us found this really challenging, however we all tried our hardest.
Using what we had learnt about our strengths we decided what role in the company we would be most suited to. For example, Alliyah, who is very creative, is the art director in her company, while Timothy, who is a computer whizz, is the ICT director for his company.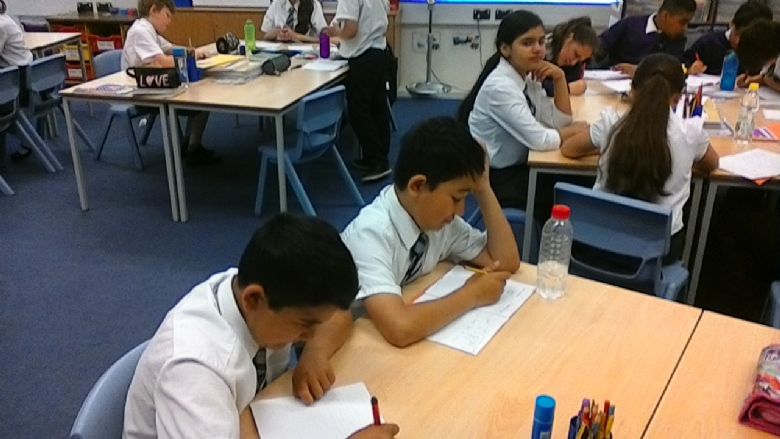 Click here for a gallery of our team planning and our logos.