Where shall we go today?

In our theme we have been learning about places of interest around the United Kingdom.
We were given the challenge of planning a tour of some of these places for two adult who couldn't drive. Therefore we had to use either trains or coaches to get from place to place. The challenge included planning one or two stops each day, which time the train or coach departed and arrived and how much the tickets cost. We also had to find a hotel to stop in each night. At the end all the travel costs and hotel costs were added together to find the total cost.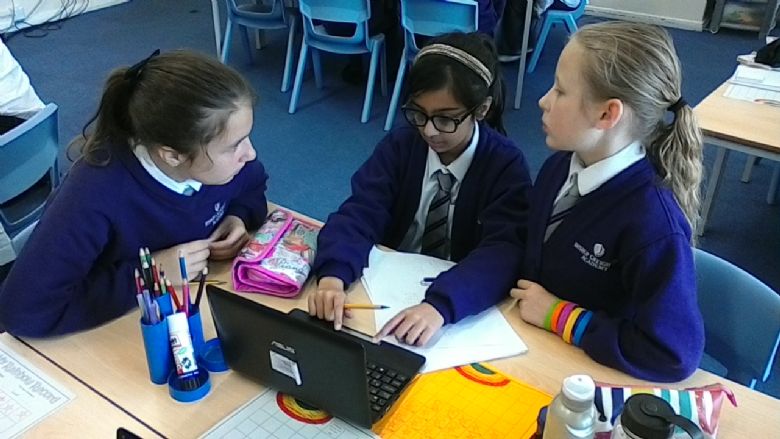 Here are what some of us had to say about the challenge:
Erikas: "I enjoyed this because I learnt about a lot of cities when I was finding places to visit."
Zara: "I really enjoyed talking about the places we should visit. It was tricky working out the times to travel."
Vanesa: "Finding out the times we could travel was difficult but I still enjoyed it. I really liked explaining why I chose the places I did."
Shane: "The fun part was finding out the times the coaches, trains and planes travelled to get us to the different places. The hard part was adding up all the costing's."
Maliha: I enjoyed working in a group and making sure we travelled to the right place at the right time. I found it hard to read the local bus timetables though."
Lisandro: "The activity was a mixture of easy and hard parts. It was really challenging making sure we recorded the right information in the right place on the grid. I thought the activity was great fun overall."
I was really impressed with you all during this challenge. It did take a little longer than I had thought but it was so positive to see how engaged you all were. I was especially impressed with how you helped each other when it got tough and how no-one gave up. Mr Laud.