World Cup 2018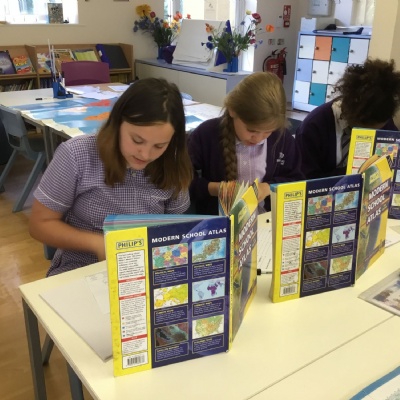 Year 6 have been learning all about the 2018 World Cup!
The 2018 World Cup
Y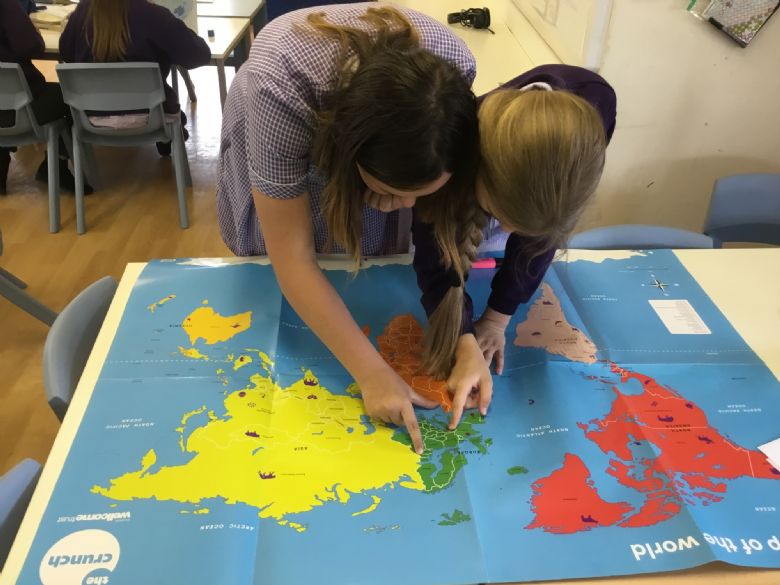 esterday (14th of June), marked the beginning of the 21st World Cup, an international football tournament involving 32 countries from around the world. The competition takes place every 4 years and began in 1930.
Year 6 have been learning all about the World Cup and the competing countries. We found out this year the competition will take place in Russia; it is the first time Russia have ever hosted the World Cup. Our first task was to locate all 32 countries on a world map, we managed to do this using a globe, a huge world map and atlases.
After reading up on the history of the World Cup, we cou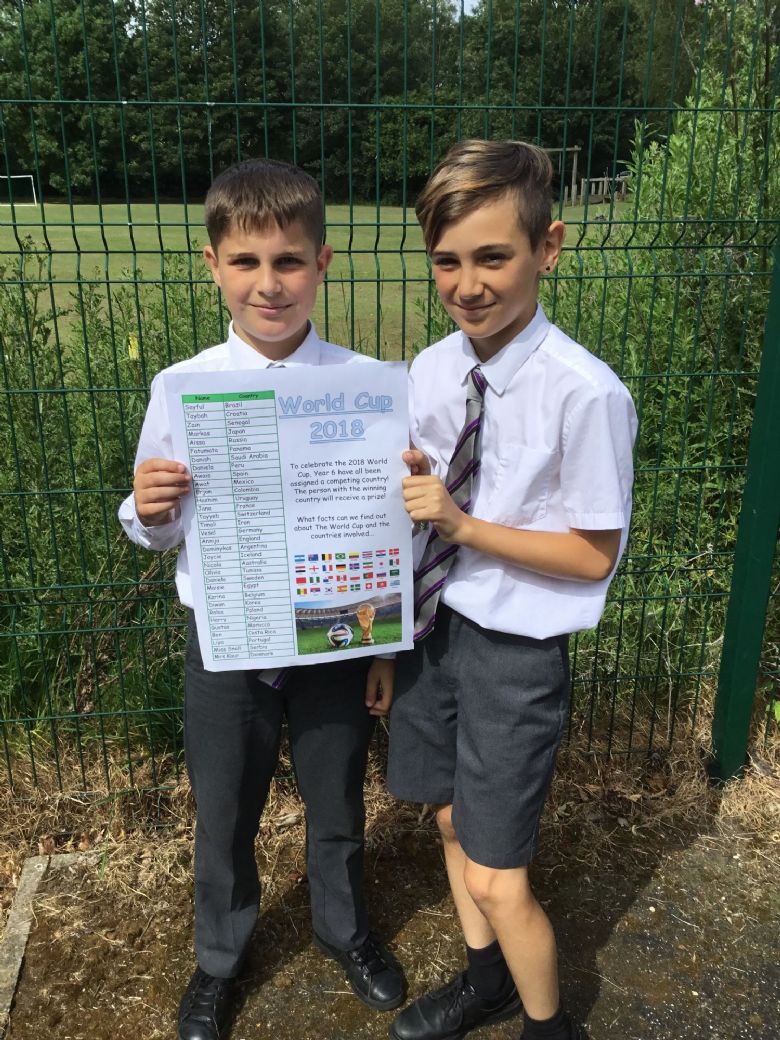 ldn't believe that the actual world cup trophy was stolen in 1966 and later found by a dog called Pickles, wrapped in newspaper under a hedge. If that wasn't shocking enough, it was stolen for a second time in Rio de Janerio in 1983. It is believed that the trophy was melted down, therefore a new one was made!
To celebrate the World Cup, each member of our Vipers class has picked out a country at random, the winning country and person will win a prize! We're all so excited for England's first game on Monday! C'mon England!