Hard work pays off!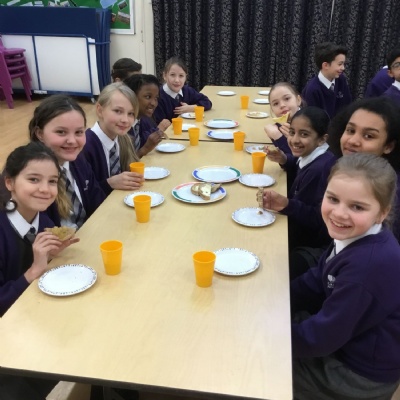 Please enter an introduction for your blog post here.
This week, Year 6 have participated in practice mock SATs. The purpose of practicing taking SATs in assessment conditions is to prepare us for the real thing in May! In addition to this, it allows us to identify the areas which we are more confident in, and those areas that we need to practice and develop more!
Everyone has tried their hardest and this is reflected in the some of the scores. So I just wanted to say, Year 6 I am so proud of all of you, we just need to keep up this level of hard work and positive attitude! And, it hasn't been all bad… we've enjoyed having breakfast together each morning!
24 school days to go Year 6! You've got this!
Miss Snell :)