Maths + Literacy = FUN!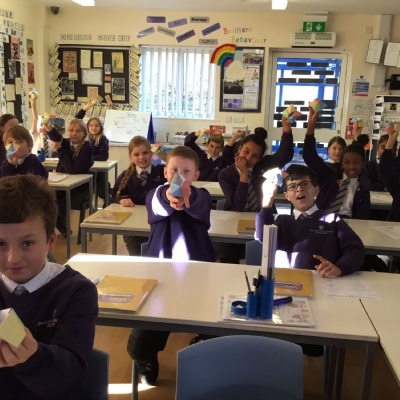 Today we added a page of literacy with a fraction of maths and we ended up with a lot of fun and learning!
This week in Literacy we have been introduced to our new genre – instructions! Instructions tell you how to do something, for example: recipes, directions or how to play a game, repair something or make something!
In our literacy lessons we have learnt about the features specific to this text type and identified them in recipes and other instructions. See below our explanation of features: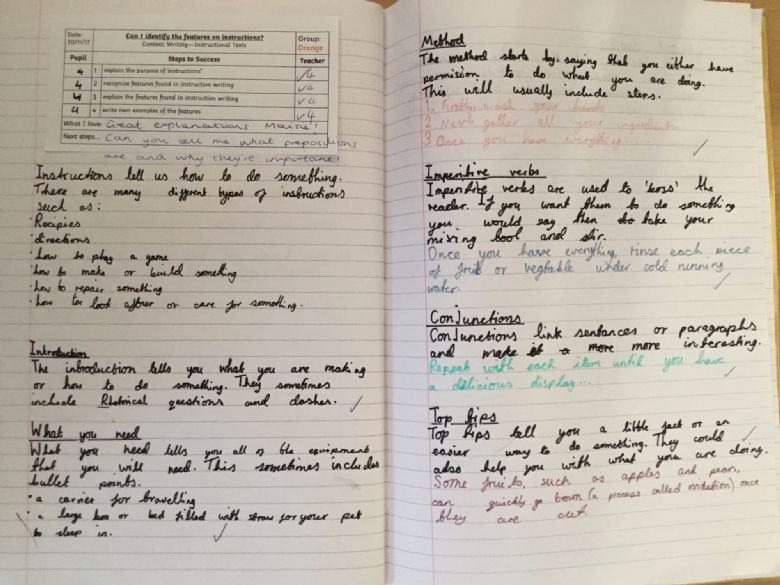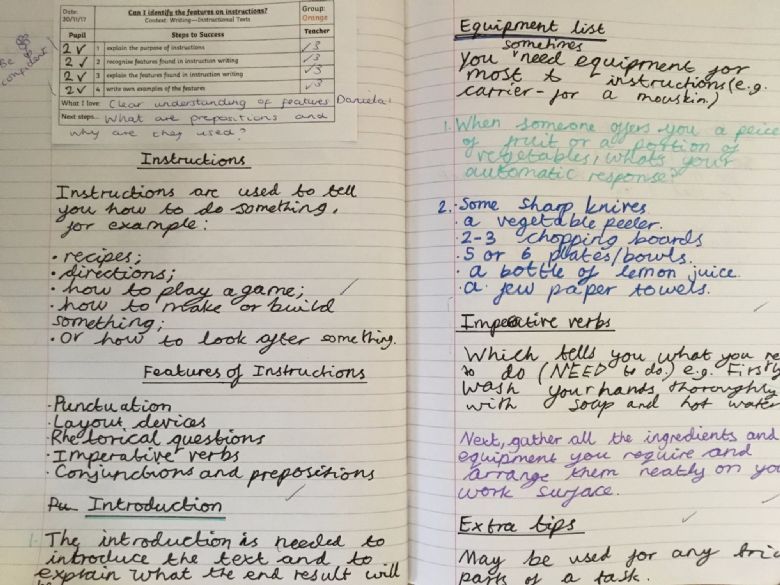 To really understand why instructions need to be precise, detailed and easy to follow, we followed some instructions to help us make a maths resource!
After following the instructions correctly, we were all able to produce a fractions, decimals and percentages chatterbox!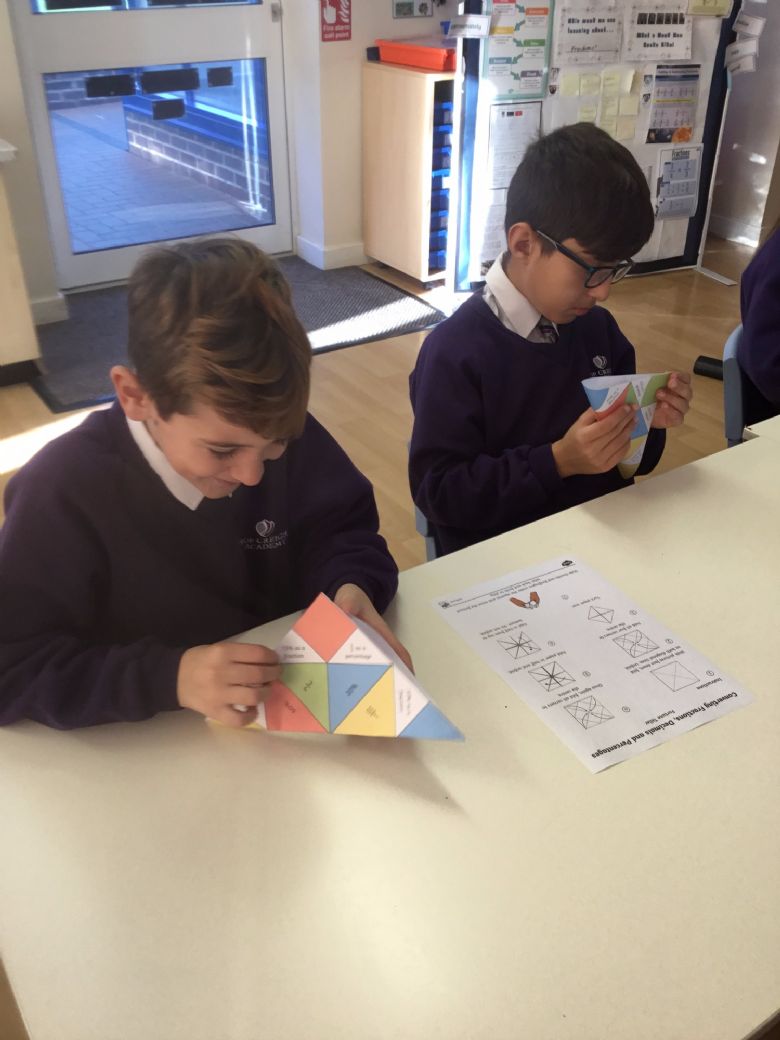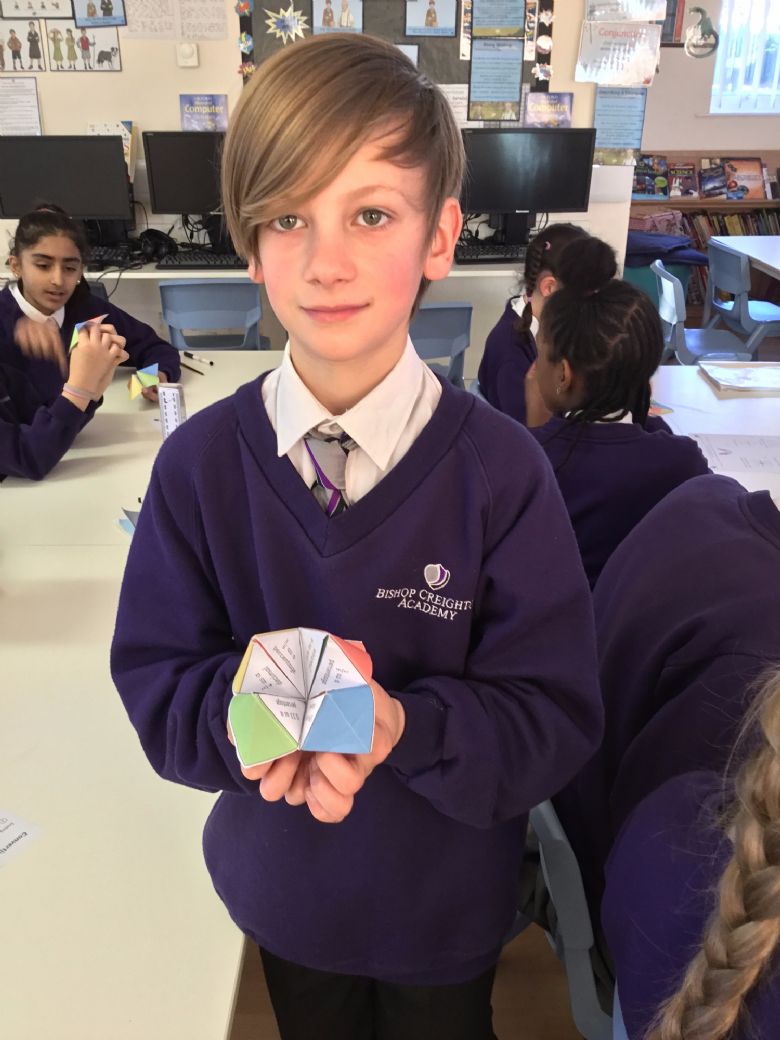 Next week we will using our equivalence chatterboxes to support our learning in maths! What a great way to end the week!