We're feeling SPAGtastic!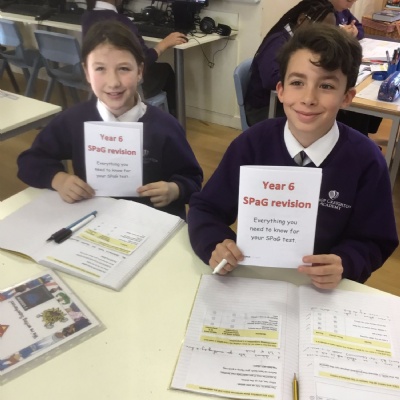 In Year 6 we have been busy practicing and testing our Spelling, Punctuation and Grammar skills (SPaG)!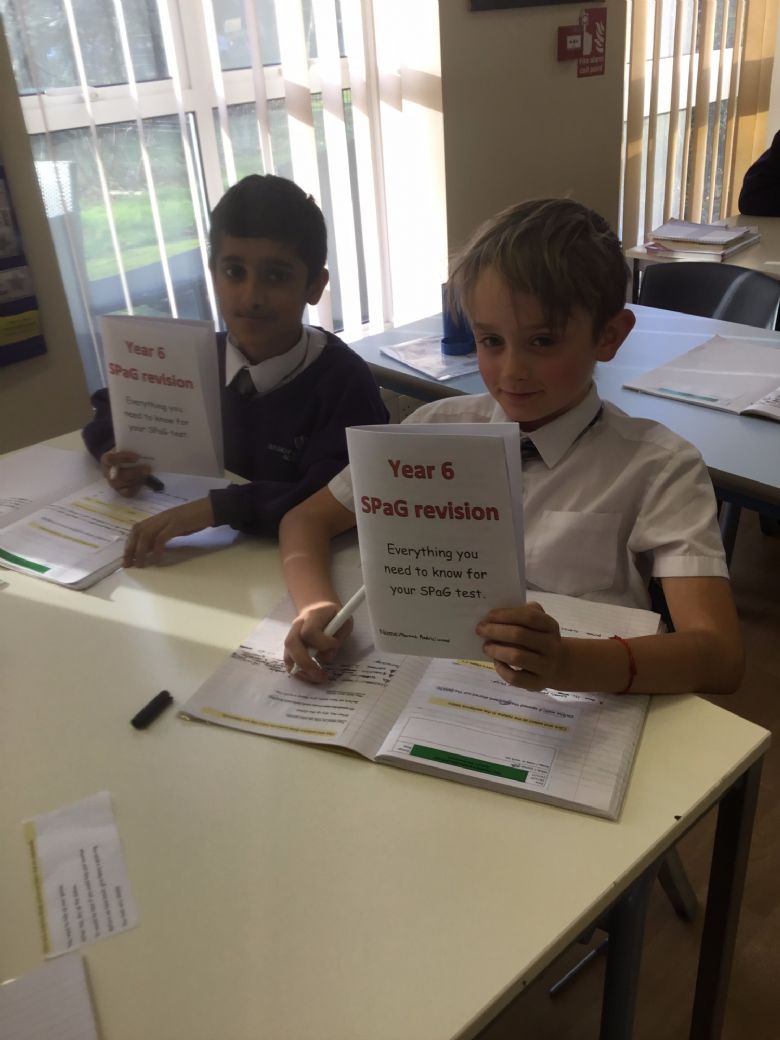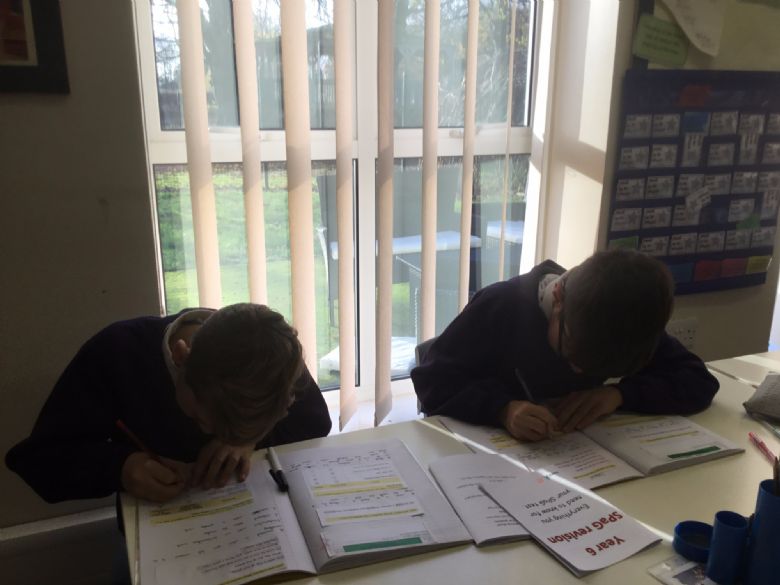 To help us develop our understanding of Grammar, Punctuation and Spelling (GPS), we have signed up with www.spag.com, a website which allows us to practice and test our GPS skills. We all have logins and passwords so we can access the websites at school and at home! The tests are really useful because they help us recognise what we are good at and in turn, identify areas we need to work on!
We all sat the test and received our results. After we saw our results we looked at the questions we found challenging and discussed them before trying again! We used our SPaG booklets to help us correct answers that we had made mistakes on.
In the future Miss Snell may set homework in the form of a GPS test so we can test ourselves at home.
In May when we sit our SATs, we will take a GPS test with 50 questions! See below to see the Year 6 GPS content, taken fromt he National Curriculum: