Heroes Training - Humanutopia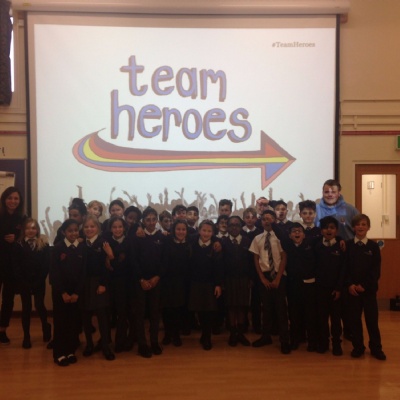 Today Vipers took part in their second day of the Humanutopia project, following on from their initial Big Jump Conference last month at the Newark Hill Academy.
We began by discussing what we could remember from the Big Jump conference and what we had learnt. We talked about our comfort zones, our stretch zones and panic zones. We all agreed that if we wanted to learn and become more confident we needed to step out of our comfort zones and try to push ourselves. For some of us this meant sitting or talking with someone new. We took part in a range of games and activities to help us step out of our comfort zone and communicate with new people.
After lunch it was time to apply our Hero Training in a real life situation... The Tigers joined us from Year 4. We were all divided into groups ensuring that all of us heroes were spread equally around the room. We had to lead and organise a range of games, ensuring the younger children were participating and comfortable to have a try. We had to make sure we used effective communication and smiled!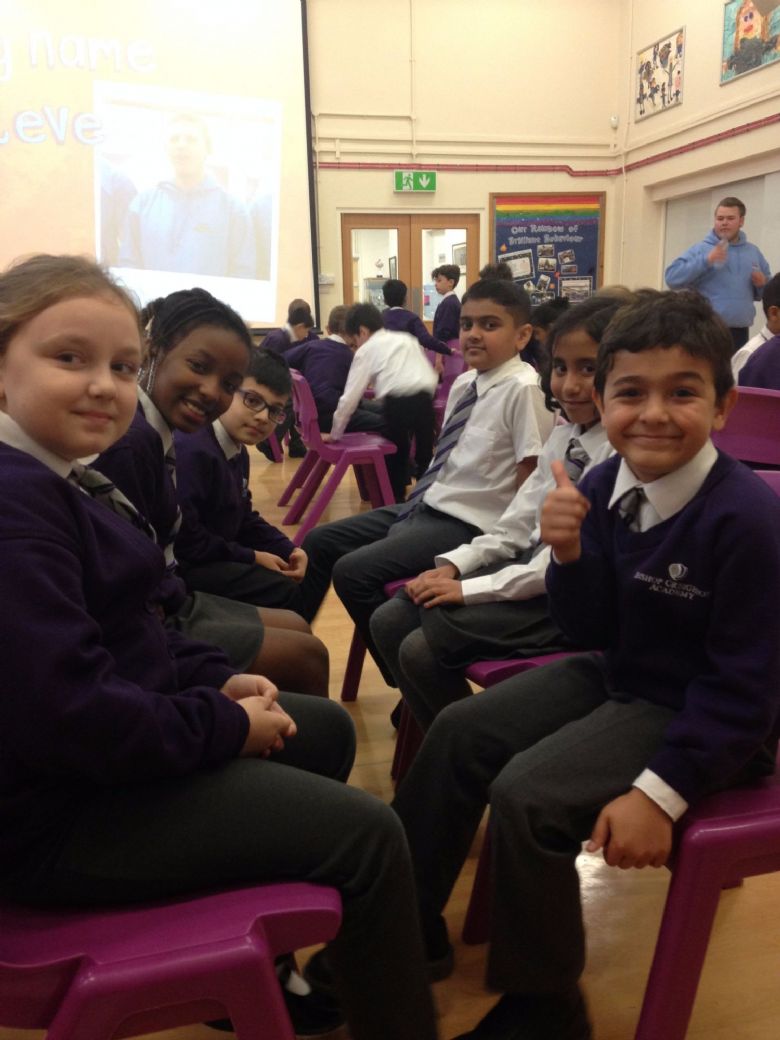 At the end of the session we realised we had learnt a lot about new people that we wouldn't normally speak to. Some of the Year 4 children shared their feelings of the experience and praised Year 6 on their support and how they had helped to build their confidence.
What a brilliant day Vipers! Something to be proud of! #TeamHeroes
If you want to view a video, which we star in, to find out more about Humanutopia and Greenwood Academies Trust please click on the link below...