Our first full week at school!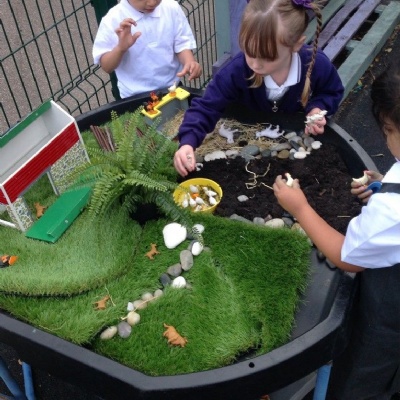 We have come to the end of our first full week at school and what an exciting week it has been!
The children have started to settle into life at BCA very well. They have had great fun this week exploring the indoor and outdoor classrooms and all of the exciting resources available to them.
We have started our number work by learning all about number 1. The children have been introduced to the Numicon representation and have been busy finding '1' of different things around the environment. They have also learnt the formation rhyme and have been practising writing the number using chalks, water, pencils, crayons and paint.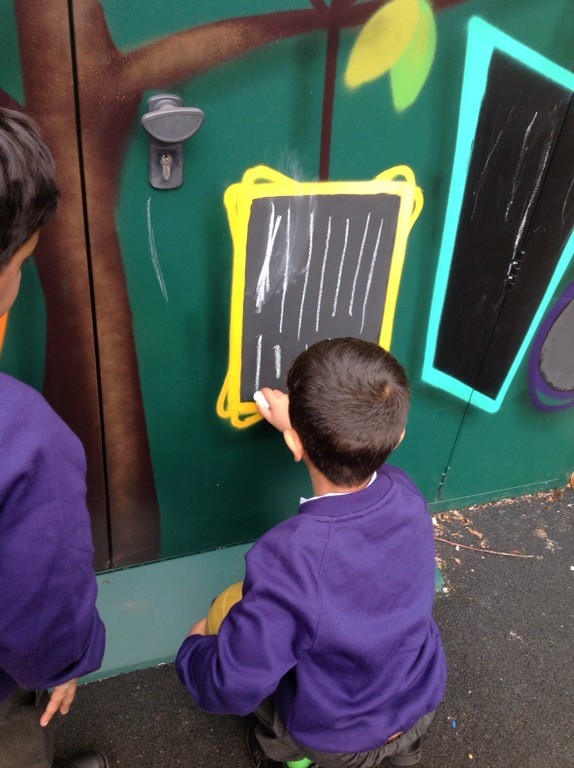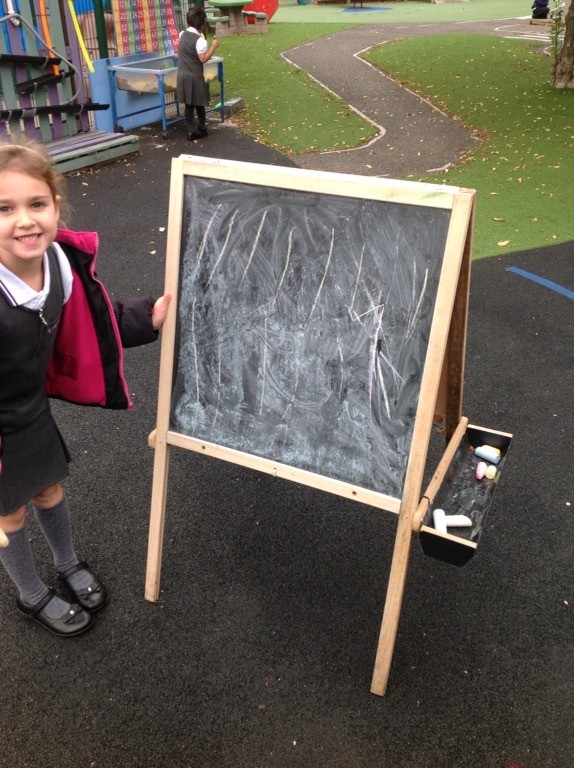 We have been doing lots of listening activities and the children have all enjoyed story time and learning new songs each day.
This week we have been using a simplified version of Roald Dahl's "The Enormous Crocodile" as our focus text as yesterday was Roald Dahl day. The children have talked about the importance of brushing their teeth and about going to visit the dentist regularly. They have been using finger painting to mix different shades of green to paint a crocodile outline. They have also been showing off their cutting skills by cutting some very sharp and pointy crocodile teeth to stick onto their toothless crocodiles!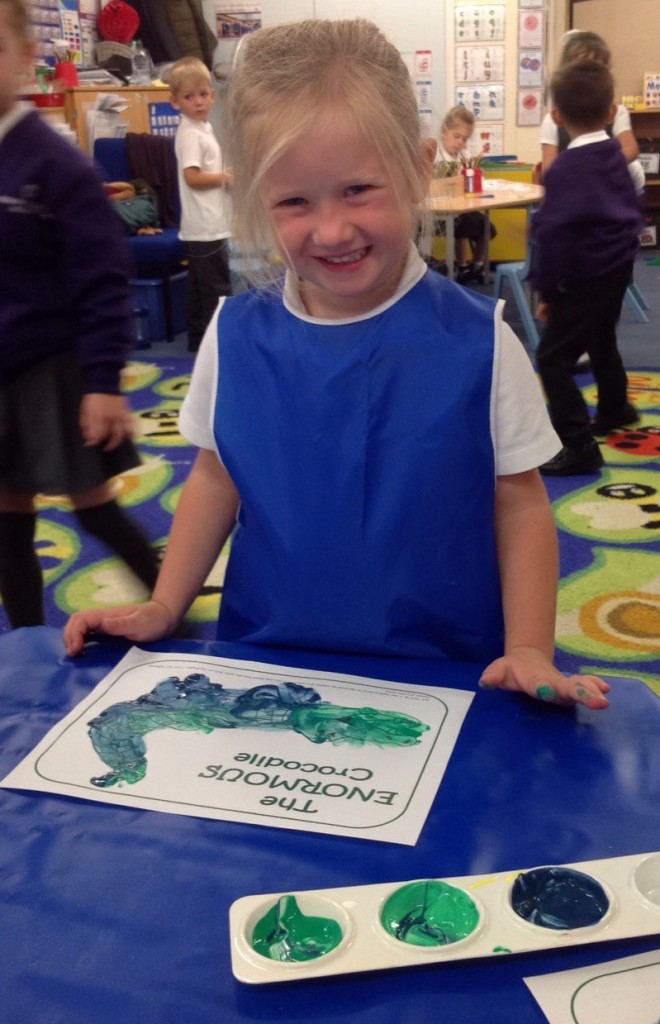 What a busy week in Penguin Class! We look forward to lots more excitement and adventure next week. Take a look at some photos from the week in our gallery.