Multi Skills event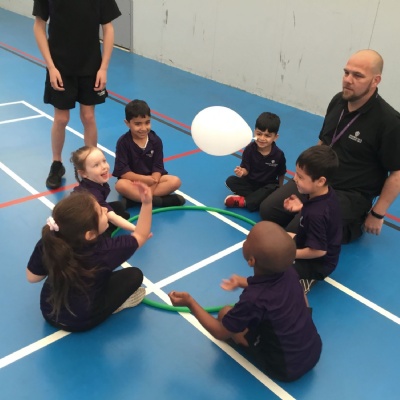 Today we joined other local EYFS children in our first ever multi skills sports event at Stanground Academy.
The children eagerly arrived at school this morning dressed in their PE kit ready to head to Stanground Academy for their first experience of a multi skills event.
After the initial shock of the sheer size of the sports hall the children quickly settled down to a quick drink before starting their first event. The class were split into two groups and rotated around different stations.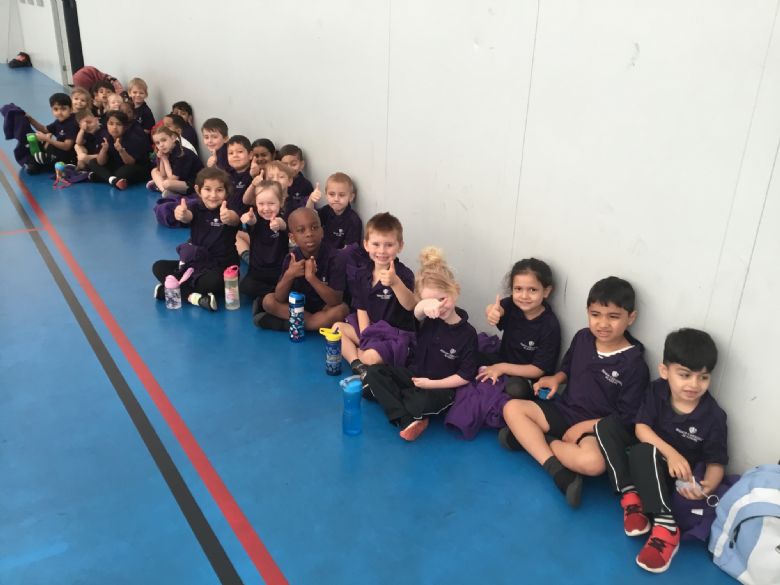 The stations on offer were;
*Duck, duck goose
*Keepy uppy - can you keep a balloon off the floor?
*Rainbow cones - roll a ball. If it rolls into the hoop you collect a cone
*Dishes and domes - work in two teams to turn over the dishes/domes depending on which team you are working for!
*Throwing a shuttlecock into hoops
*Throwing a beanbag towards a ball sat on a cone. If the ball comes off you earn 3 points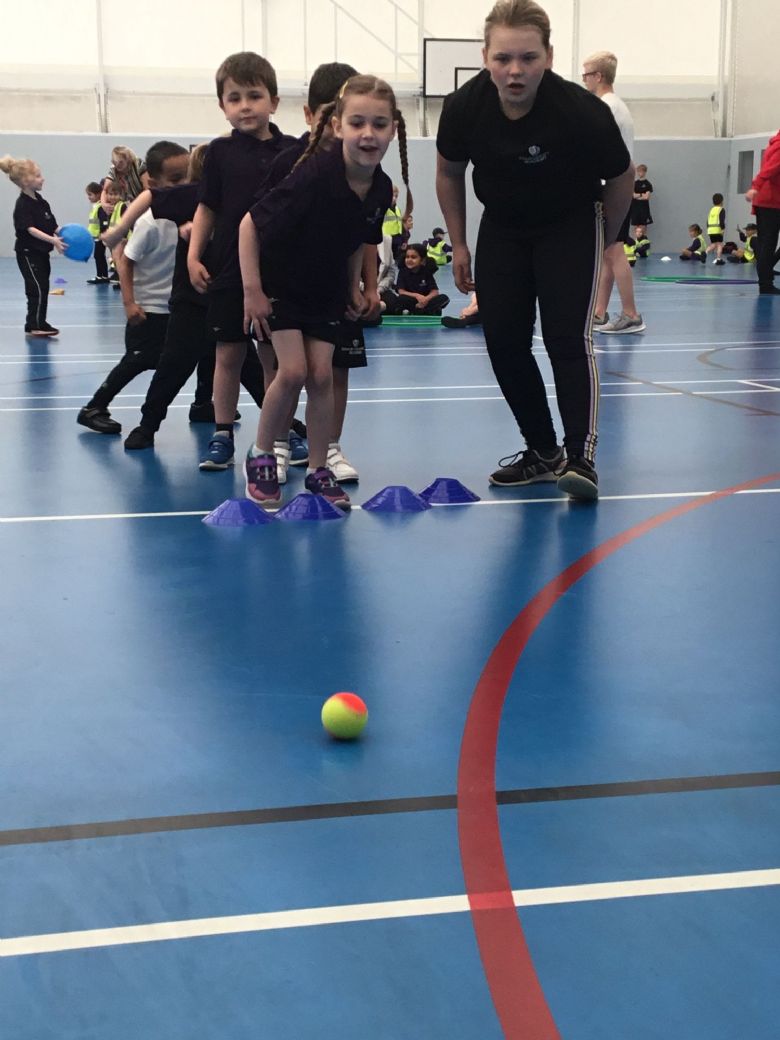 The children were so excited to take part and were active for the hour and half that we were there! They worked well together as a team with lots of encouragement for each other. Their behaviour, as always, was impeccable. Well done Little Penguins on your first multi skills. I know from the excitement and cheers today that you can't wait to go in Year 1!
You can see more photos of the event in our gallery here.