Safer Internet Day 2019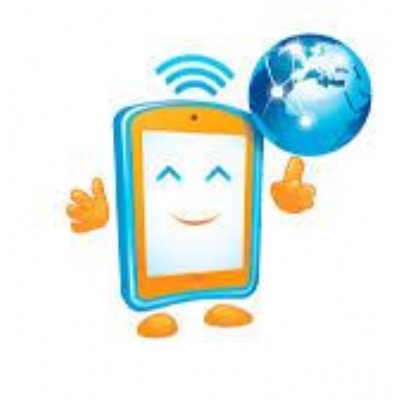 On Tuesday 5th February Little Penguins took part in Safer Internet Day 2019!
Using the story of "Smartie the Penguin", the children learnt how to keep themselves safe while online. Smartie gets a new tablet for his birthday, but gets worried when things pop up on the screen whilst playing his favourite game. Smartie wisely asks his mum what to do and she teaches him a song to help him remember how to stay safe while online. The children also learnt the song and helped Smartie to make the right choices by singing it each time he was unsure what to do.
After hearing Smartie's story, the children wrote a top tip for Smartie.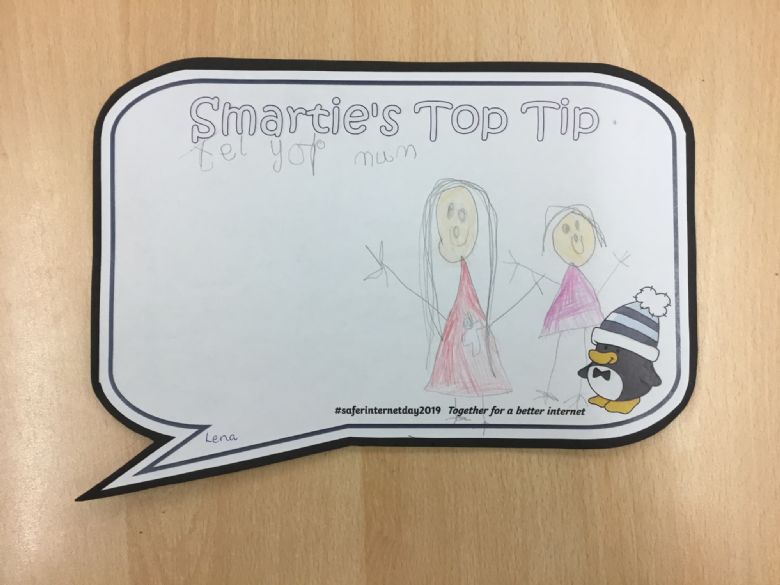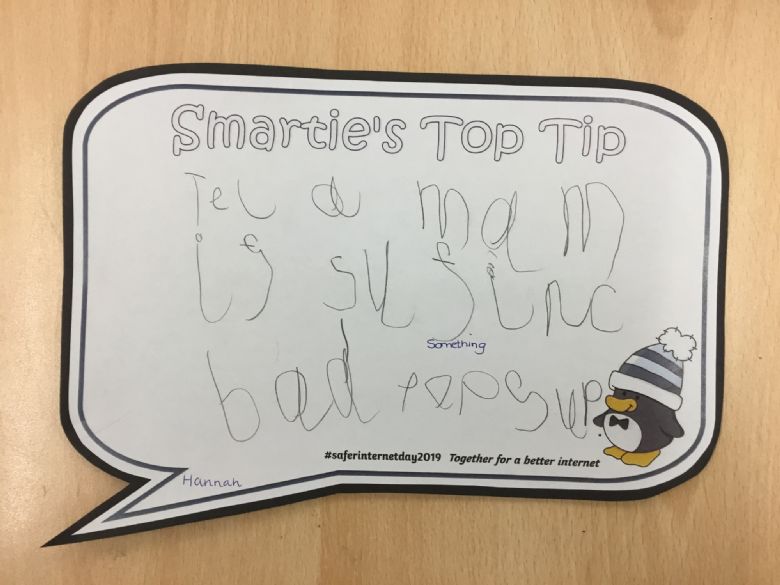 Click here to go to the "Smartie the Penguin" website. The story is attached below
Click here to learn more about how to keep your child safe when online