A happy home for Martha!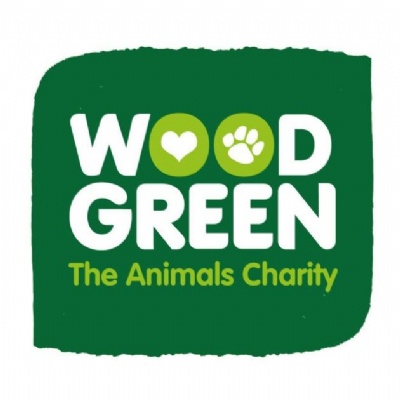 We have been helping to make a happy home for Martha the mouse!
As part of our "Paws & Claws" theme the children had a visit from Anna at Wood Green Animal Shelter. The children listened very carefully and were very good at answering Anna's questions - it would appear that all of our hard work on pets and vets has paid off with some wonderful knowledge about caring for pets!
The children were introduced to Martha the mouse. Three different sized cages were presented to the children and they had to guess which size they thought would make Martha happiest. Which cage do you think??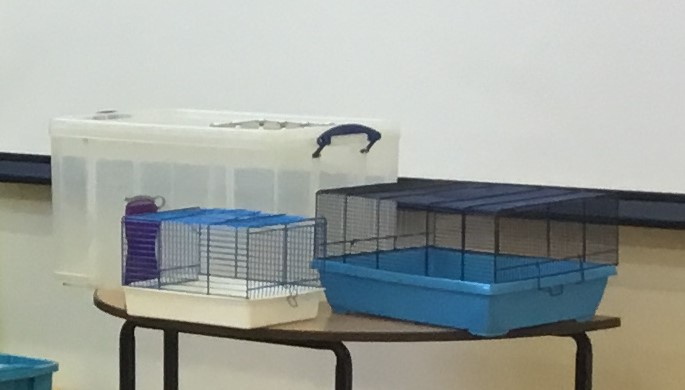 Martha would be happiest in the largest box! Did you know that the smaller the animal is, the larger the cage needs to be?! Martha needs lots of space to run around, climb and sleep. She also needs to hunt for her food rather than have it put into a bowl in one place.
Next the children had to choose between sawdust or shredded paper to go into the cage. After much discussion, most children decided on shredded paper. The paper is much softer and also cheaper! Sawdust can contain tiny bugs that can irritate Martha's skin and make her poorly. Once the paper had gone in, the children placed some toys in the cage. Did you know that baby toys are perfect for animals to climb, run and hide in?! Martha has a toy farm house and some pipes to run through.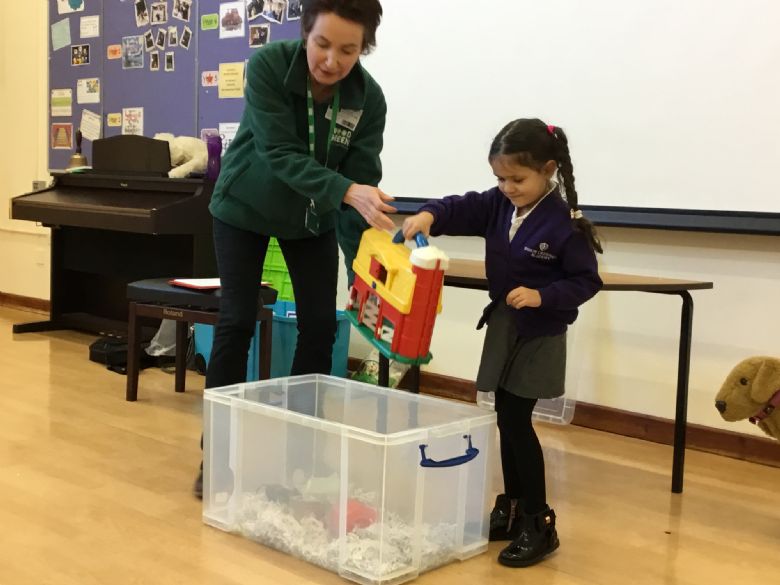 Finally it was time for Martha to have some food! Martha loves mouse food, a blend of seeds, grains and nuts which gives her all the nutrition she needs.