William Shakespeare, eat your heart out!

In a week where the world celebrated the 400th Anniversary of William Shakespeare's death, 3SW took centre stage to become authors of their own plays!
Over the past three weeks, 3SW have worked tirelessly to become familiar with playscripts. As with all hard work, this has been rewarded when tasked with the exciting prospect of writing, editing and rewriting their own playscripts this week. Buoyed by their production of 'The Transglobal Express' last term, pupils have shown amazing retention and application of the key features of playscripts. I have been spoilt for choice for pieces of work to put on display in the classroom! As promised last week, I am excited to give you a sneak preview, which encapsulates just a snippet of the fantastic work produced this week.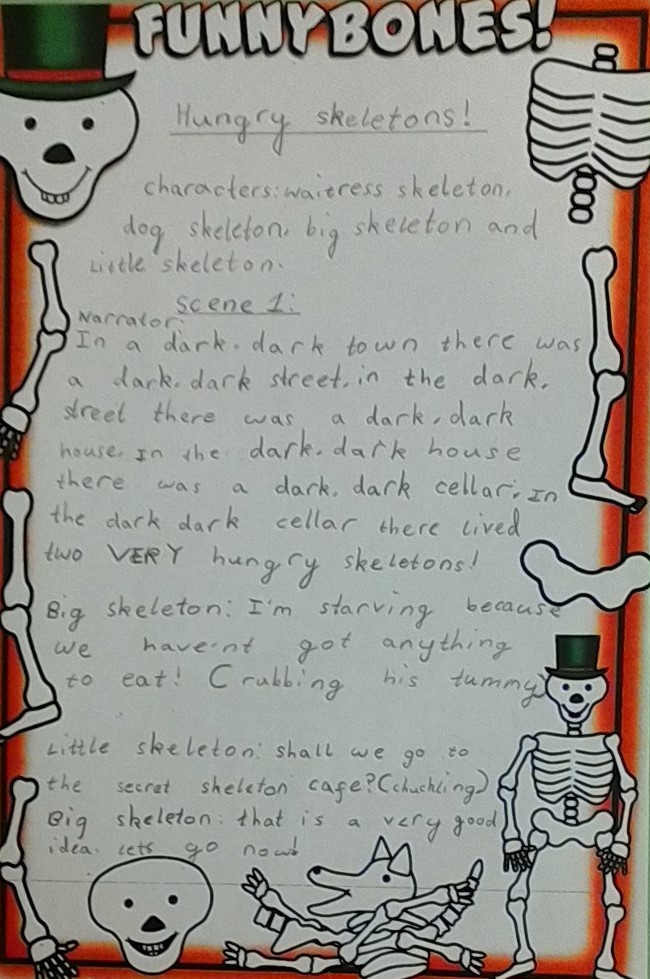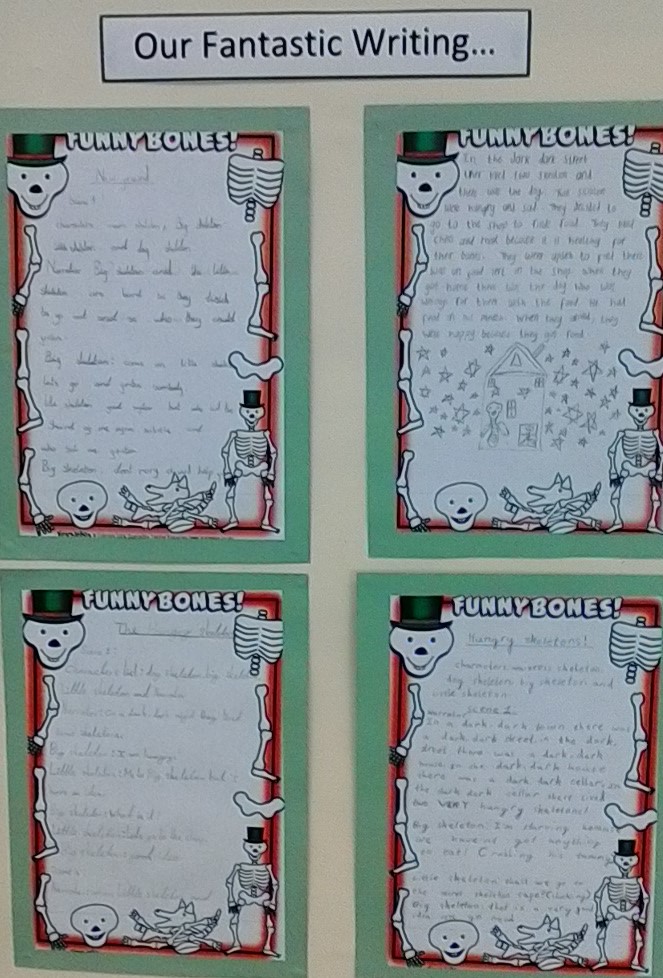 Amazing application of the key features of a playscript across the whole class. This is a selection of work from our BFG, Fantastic Foxes, Matildas and Marvellous Medicines groups!