Back with a bang!

What a week of learning! Where do I start?
What a busy week of learning for 3SW! From exploring the properties of 2D and 3D shapes in Maths to being actors and authors of our own playscripts in Literacy, this week has covered all bases.
Enthusiasm was not in short supply for the launch of our new 'What's inside us?' topic. We had a fascinating lesson finding out what the children want to know and already know. This fortnight's Learning Skill, 'Can I ask questions about why things happen and how things work?', was a perfect match for the curiosity that this topic has naturally sparked. My highlight of the week came when asking the children to discuss and question the following statement: 'Babies have 60 more bones than adults'. Well done to Dovydas who gave an explanation of how baby bones fuse together as they grow older. Amazing answer!
That's enough from me for this week, let's hope next week can match what has been a great week. If you haven't already, please head over to our latest
photo gallery
from 3SW's PE lesson with the fantastic Mr Gibbons this morning, it was a cracker!
Enjoy your weekend!
Mr Williams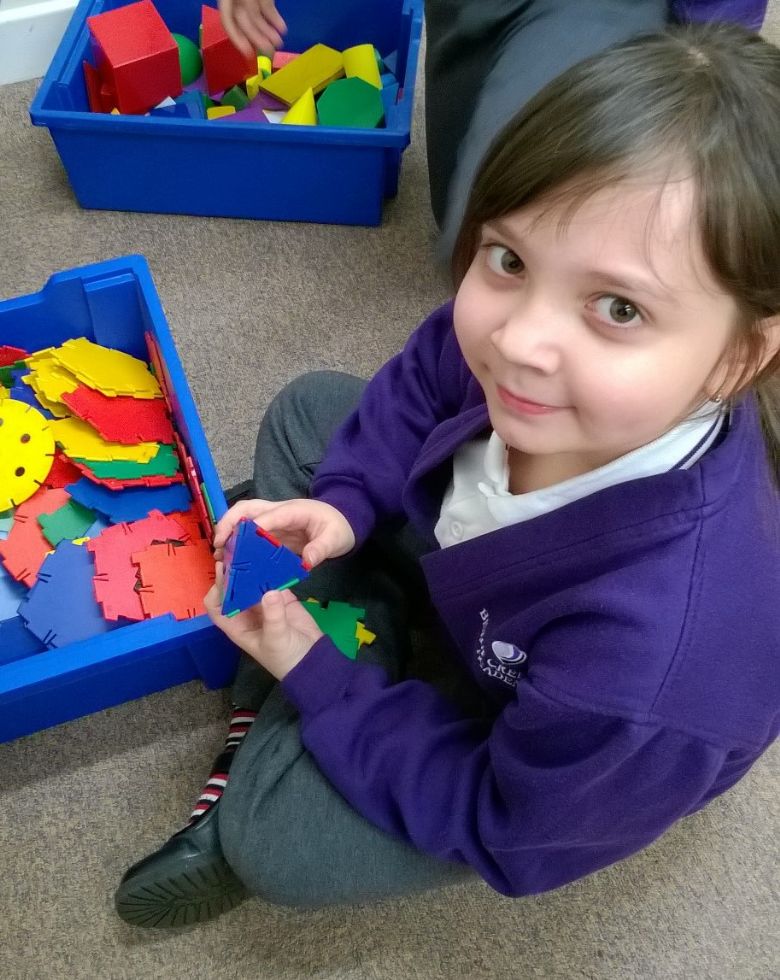 Emilia enjoying making 3D shapes out of different modelling material on Tuesday!