Tim Peake Exhibition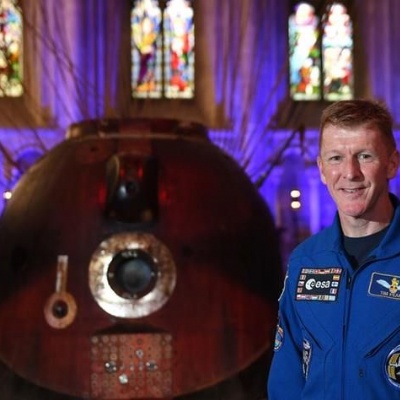 On Tuesday the 18th of September, Year 6 visited Peterborough Cathedral to see the Tim Peake exhibit.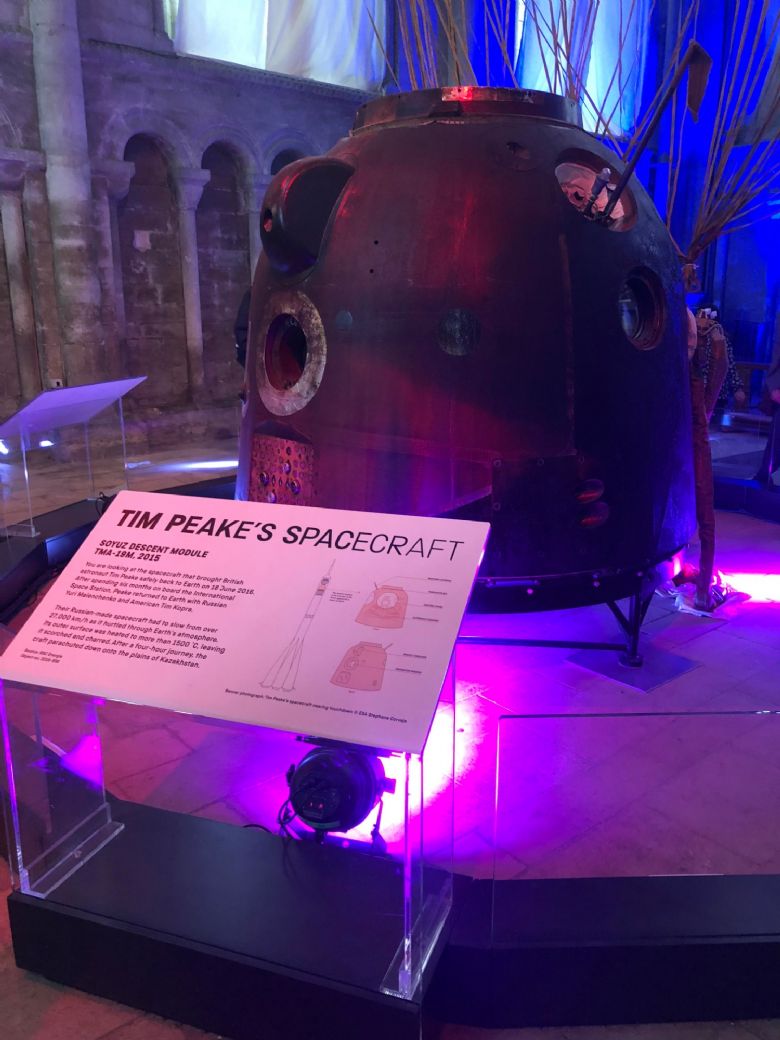 This term, Year 6 are going out of this world with their learning and delving into Space! To support out understanding of astronauts and space travel, we took a trip to Peterborough Cathedral...
Tim Peake's spacecraft – called Soyuz TMA-19M - has been on a UK tour, allowing people from across the country to get a close-up look. Since August, it has been on display at Peterborough Cathedral. The Soyuz TMA-19M spacecraft was used by Tim Peake for his mission to the International Space Station in 2015–2016. When asked about his Space Station mission, Tim Peake said, "Every time I see the capsule it brings back fantastic memories."
Who is Tim Peake?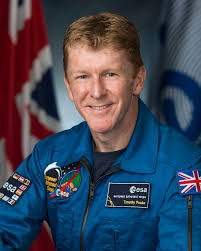 Before visiting the exhibition, we learnt all about Tim Peake's life, during our theme lesson in which we read his biography and used the internet to research. Tim Peake is a European Space Agency (ESA) astronaut of British nationality. He finished his 186-day Principia mission working on the International Space Station for Expedition 46/47 when he landed back on Earth 18 June 2016. Tim has a background as a test pilot and a British Army Air Corps officer.