Roald Dahl Day 2018!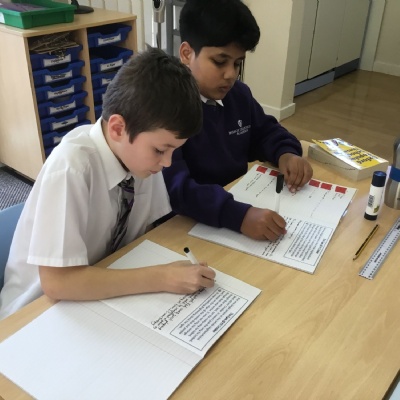 We celebrated Roald Dahl Day on the 13th September 2018!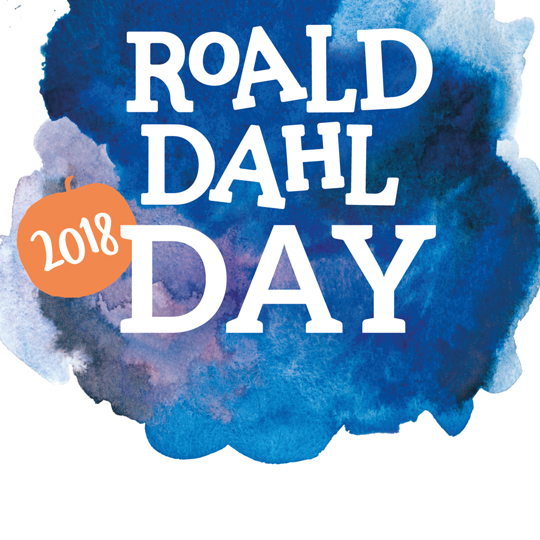 Roald Dahl Day is the annual, global celebration of arguably the world's number one storyteller, his beloved stories and unforgettable characters. Roald Dahl Day happens on and around September 13th, the author's birthday.
Miss Hewitt's group used Charlie and the Chocolate Factory as their inspiration (because it's Miss Hewitt's favourite Roald Dahl book) to write a biography about Willy Wonka. Through our Guided Reading text (A Biography of Roald Dahl), we learnt that the source of inspiration for Charlie and the Chocolate Factory links back to Roald Dahl's days in school. His school was in close proximity to a famous chocolate factory, so the children were often allowed to taste test samples of the chocolate! In the story, so little is known about Willy Wonka at the beginning of the text, we decided to invent his mysterious past, so we came up with some amazing, imaginative ideas. We then used all we had learnt about biographies, including specific features to write a biography about Willy Wonka!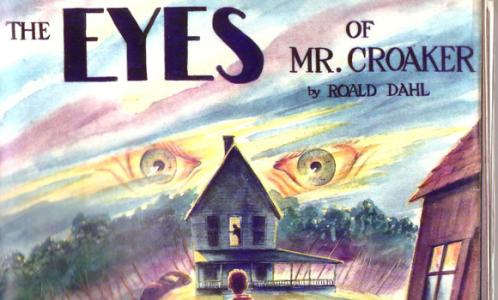 Miss Snell's group used the mysterious, unfinished story as their stimulus for Roald Dahl day – MrCroaker's eyes. Written in 1982, it was Roald Dahl's intention to only ever write the beginning of the story, in order to encourage children to want to write the ending! Forgotten for many years, a copy of the unpublished manuscript was unearthed in 2010!
After looking at the only illustration linked to the story, we discussed a range of techniques we could use to describe and create suspense. We all had great fun describing old Mr Croaker and some of the stories were spine-chilling! What a SPLENDIFEROUS day of writing we had! GLORIUMPTIOUS effort Year 6, keep it up!