The Pied Piper is Coming to BCA!

Regular rehearsals get underway at BCA.
Years 3&4 are now well into the swing of rehearsals for their production of the Pied Piper, coming to a stage near you! All three classes have been working together really hard to learn all of the songs and master all of the lines they need to remember for the play. Everyone has their part to do, and credit must go to the students - they're giving it their all!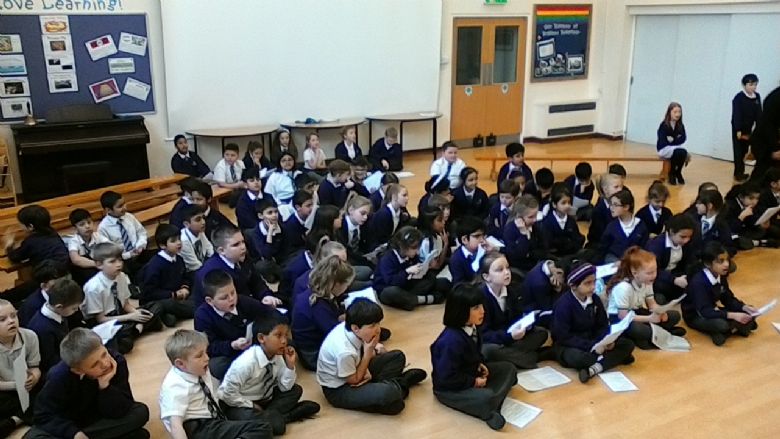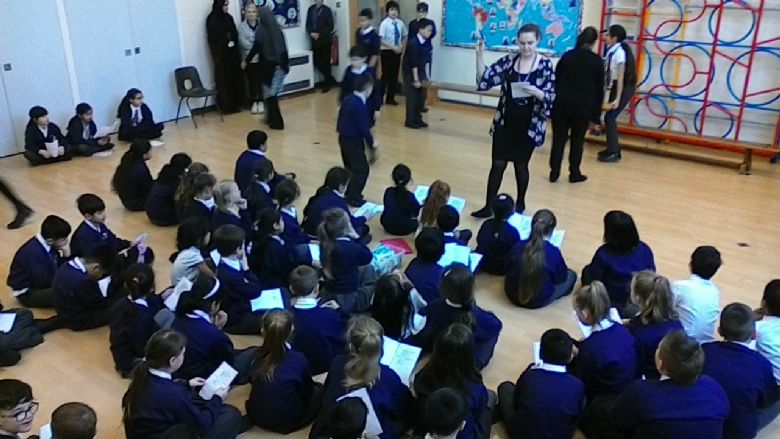 We hope to get dress rehearsals going as soon as possible and put the finishing touches on the songs before performing to a crowd in just three weeks time!
Wish us all luck!