Tick tock goes the clock!

After the success of our 'TT Rockstars Challenge', 3SW have another homework to sink their teeth into!
With Euro 2016 well underway, the engagement of 3SW in our new European themed topic is sky high. My visit to the Stade Velodrome in Marseille last week has sparked further enthusiasm and intrigue. After promising to show the class pictures, I thought it would be wasted if I didn't link it to a revision of the superb effort we have put into telling the time this week in Numeracy. Let's see if you can piece together my weekend....
After arriving in Nice, my friends and I jumped onto a train which took us to Marseille.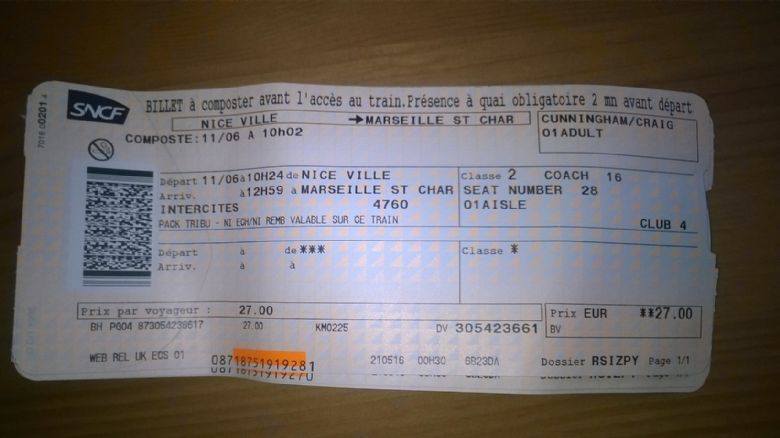 1) Can you spot what time we left the station in Nice?
2) What time did we arrive in Marseille?
3) Our train was delayed by a quarter of an hour. What time did we actually arrive?
We got to the game in the evening!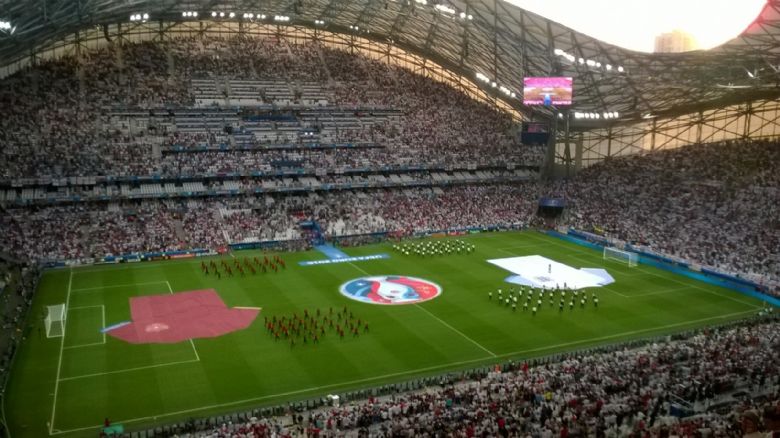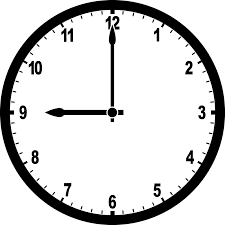 1) What time does the analogue clock show?
2) Did we get to the game in the 'am' or 'pm'? (Read the blog carefully)
3) Can you show this time in digital form?
Bonus point: Can you spot and write down the subordinate clauses in my blog?
I can't wait to see your answers! Have a great weekend.
Mr Williams