Proud of reading!

We have started the summer term with a joy for reading.
This week, children in year 4 have started the term off with a goal in mind. It all began with Miss Greaves sharing the new AR reading chart. Every time we get 100% on a reading quiz we get a sticker to place on out class flower. We are in competition with 4MD and 3SW, I hope we win.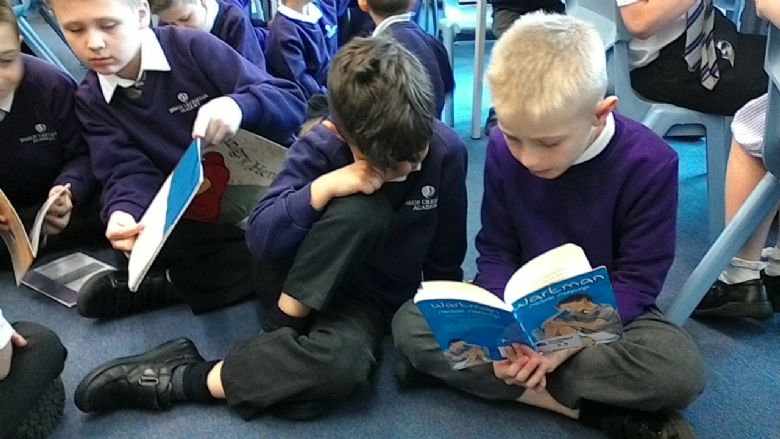 So we decided in order to get off to a flying start it would be nice to share out reading books with others. Year 1 were really excited to know what book levels we are on and how to use the AR reading system. It was amazing to read our books to a partner and teach Year 1 some new vocabulary. We hope this has inspired Year 1 to find a love of reading.