Walking week

Our target this week was to get over half the class walking to school. Did we manage it?
This week children all across the country have been walking to school. This was a national campaign to get children to leave the cars at home. This would help save the environment and have less congestion at the school gates.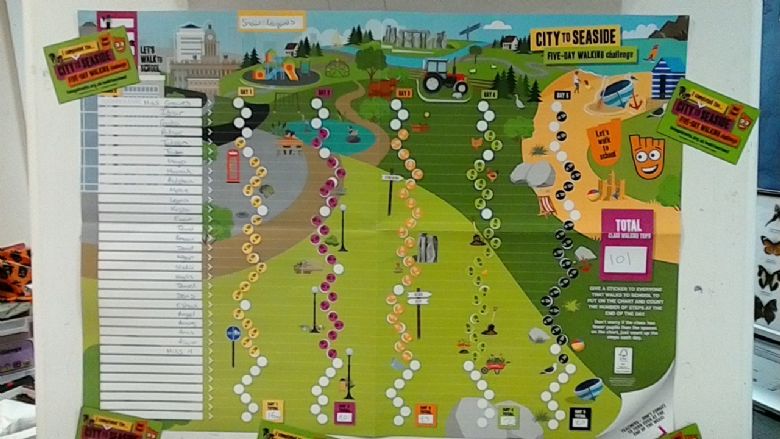 There are many health benefits, including:
Keeping your muscles strong

Getting you ready to learn

Fresh and health mind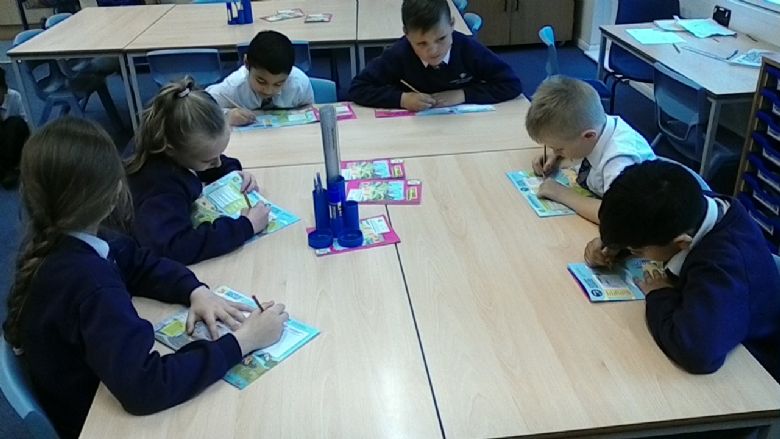 Our class were excited to complete their daily activity diary, which included lots of interesting challenges. We set ourselves a target to get over 20 children walking a day. Eventually, all the hard work paid off with 101 total class walking trips.
Well done Snow Leopards on completing your goals and keeping fit. Healthy children are happy children.