Safer Internet day in 6SV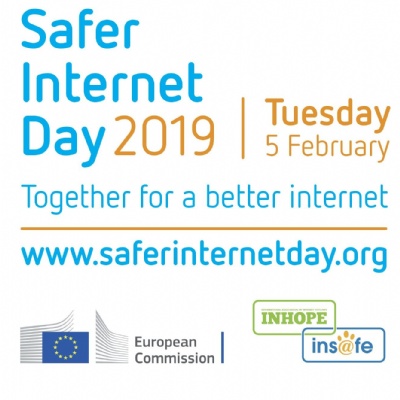 A very lively debate in 6SV!
On Safer Internet Day, 6SV were given the challenge of debating whether children should be allowed to use social networking sites or not. We worked in groups, to think of reasons for and against the question. This was quite tricky as some of us had to work on the side of the argument that we did not really agree with.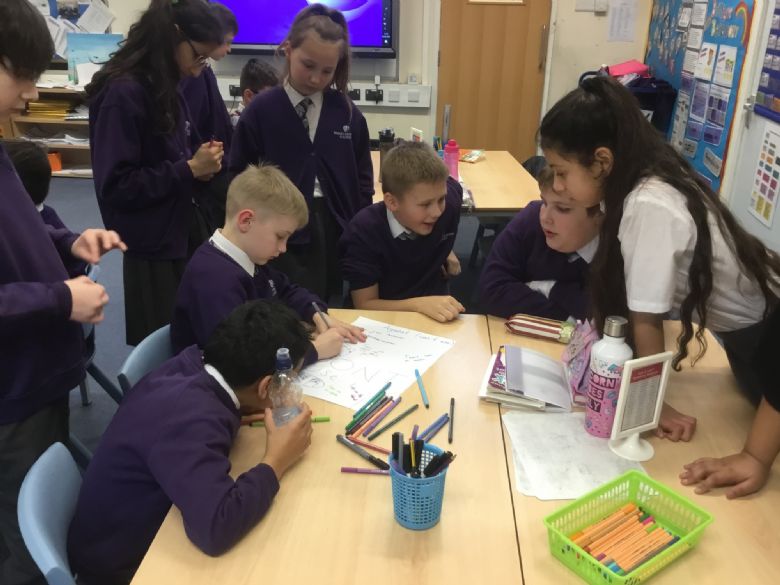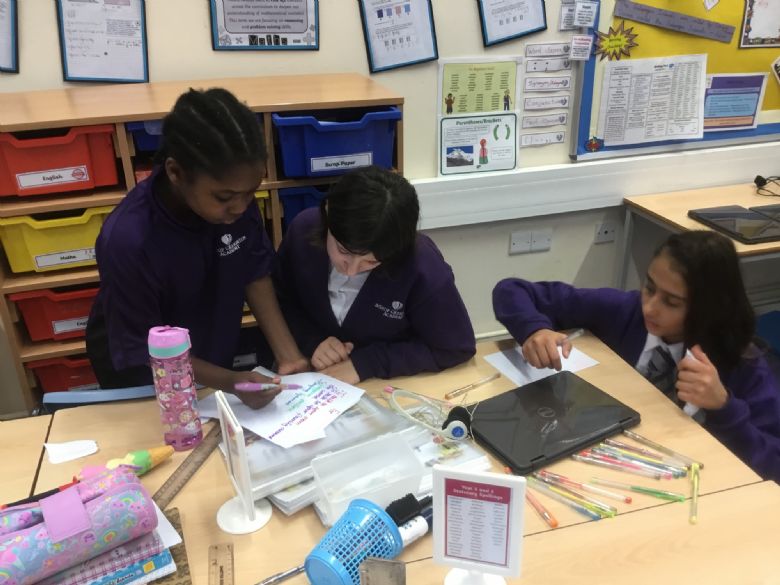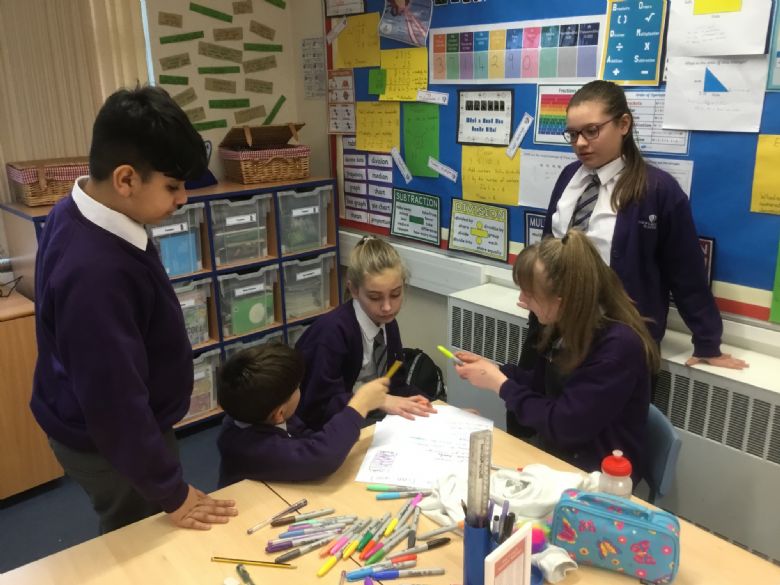 We came up with some excellent reasons and worked extremely well in our groups, both in coming up with our ideas and with debating them with each other. It was a really interesting debate and I think that everyone learnt something!