Nearly Christmas...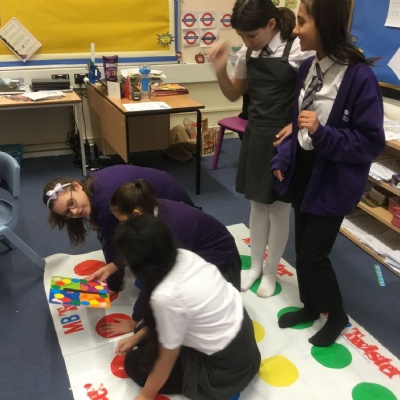 We have enjoyed getting ready for our Christmas holidays in 6SV. In Literacy, we wrote a story about a little robin, who made his way home for Christmas, through forests, over lakes and with a few problems on the way. Here are 2 examples of our very descriptive work. which was based on an old Christmas advert. You can watch the advert if you follow this link. https://www.literacyshed.com/cominghome.html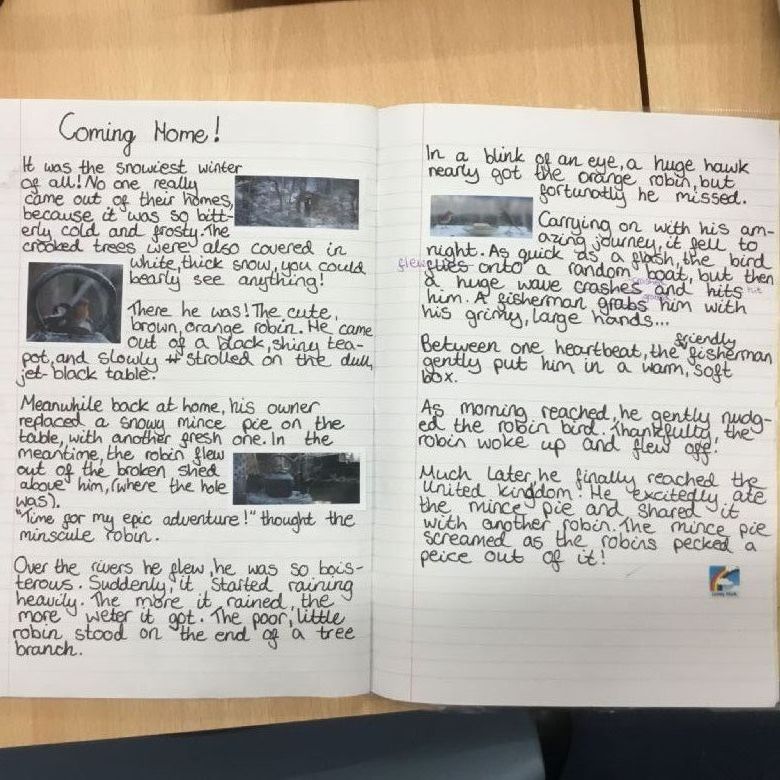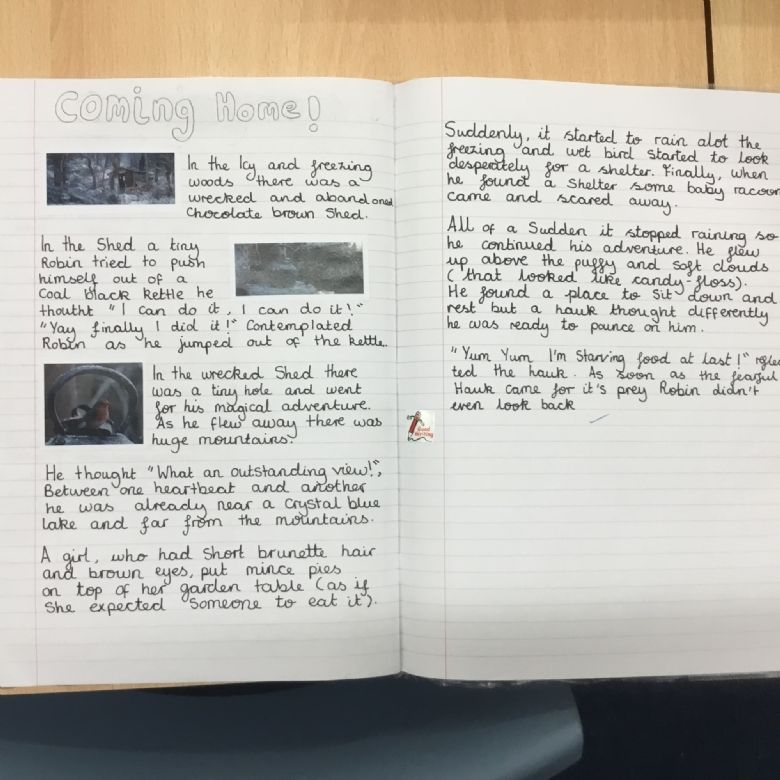 We practised for our Christmas Carol Concert and enjoyed singing to our families. Some of us spoke about Christmas around the world and we learnt how to say Happy Christmas in lots of different languages! We also ran our own stall at the Christmas Fair and had a go at the games ourselves.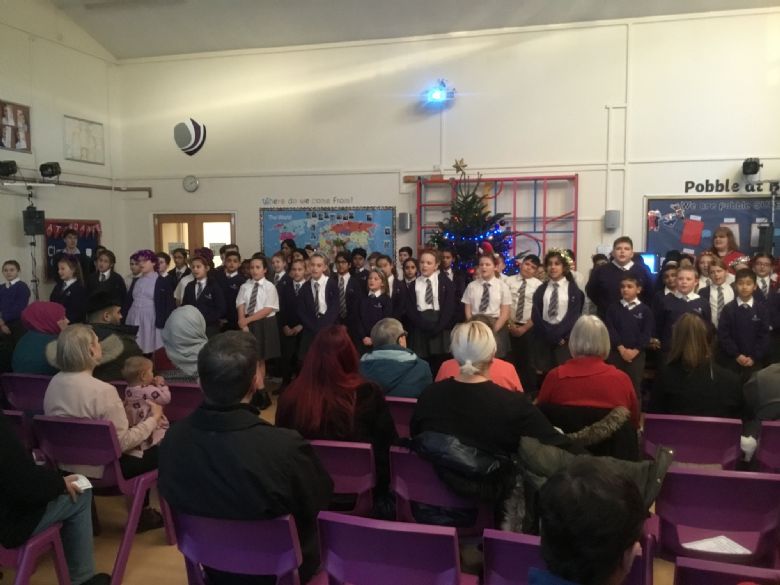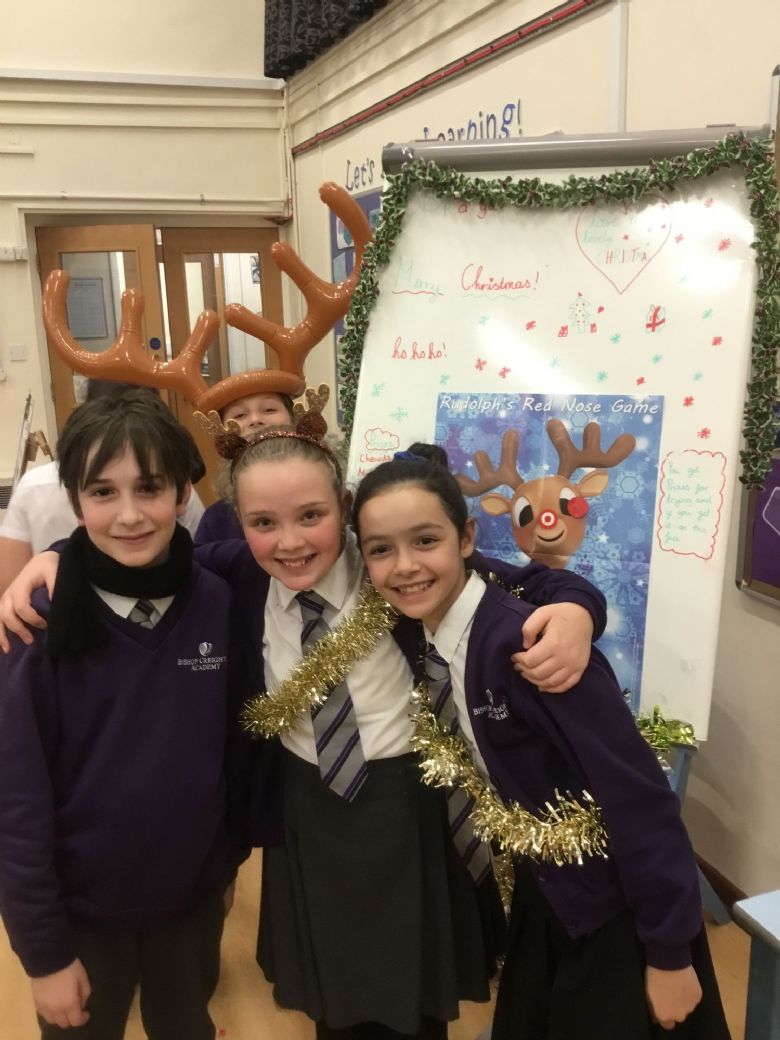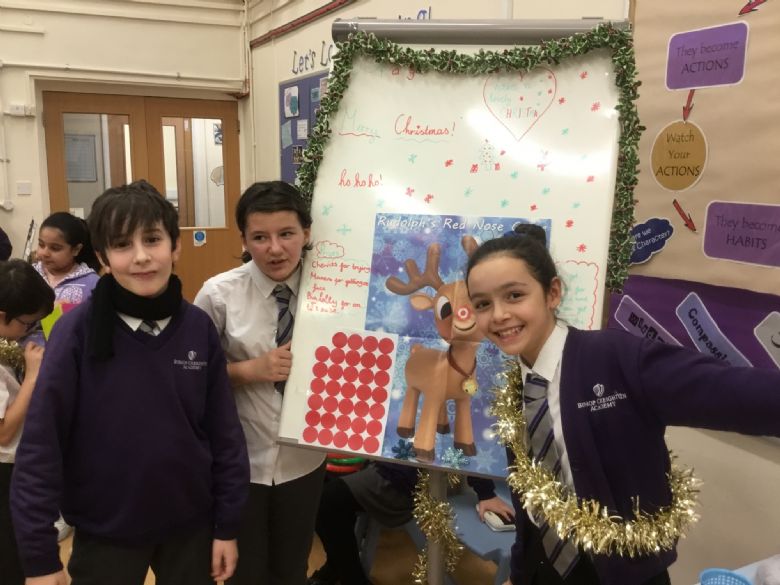 Our Christmas party went well and we were very competitive in our games!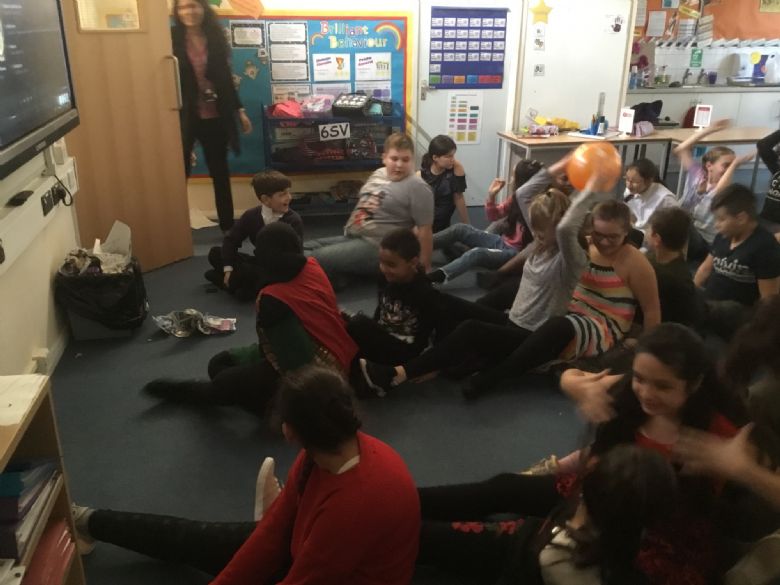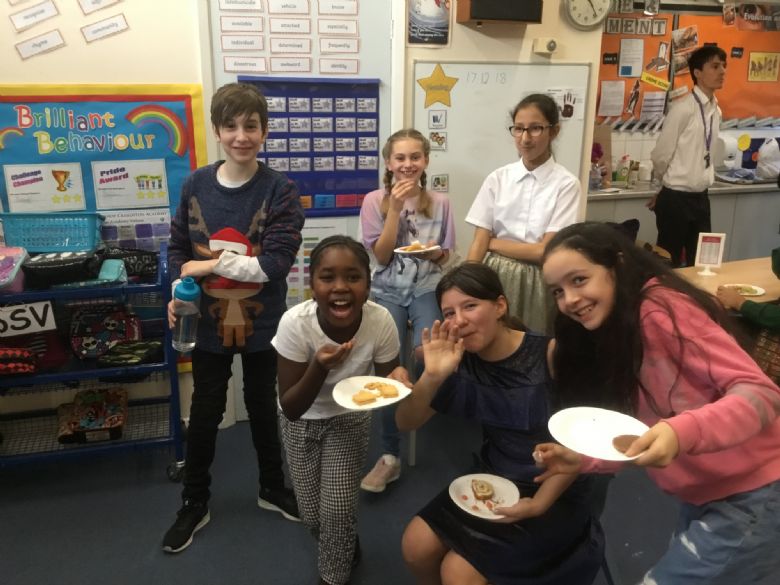 We hope that you all have a super holiday! Merry Christmas from 6SV!