Mini Michelangelo's

This week, Year 3 have been learning all about Italian artists.
This week, Year 3 have been researching a range of Italian artists. We used the computers to find out lots of interesting facts. Rumour has it that Michelangelo painted the ceiling of the Sistine Chapel lying down! Miss Greaves placed paper underneath the tables and we tried to draw a picture to see how it would feel. It was very difficult.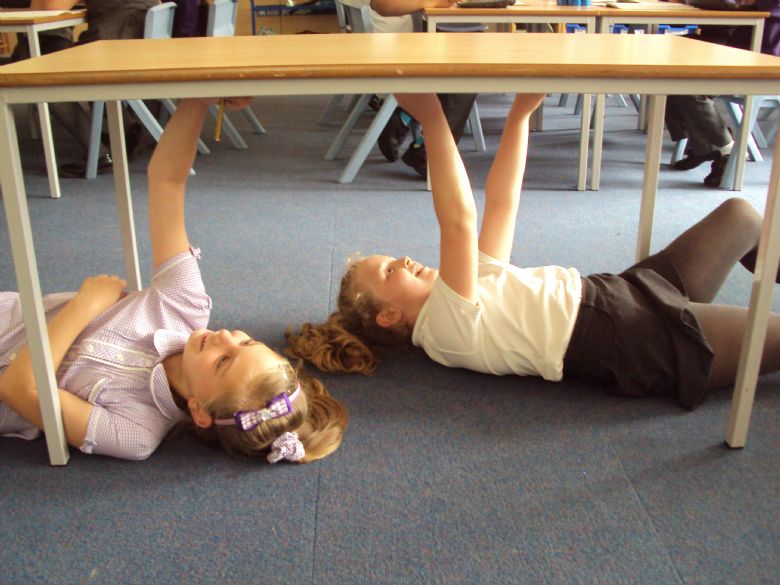 Whilst researching, one thing we noticed was some Italian artists painted portraits of people. Miss Greaves decided that we could create a self-portrait. We used a range of different art materials. We chose which ones we wanted to use on our portrait.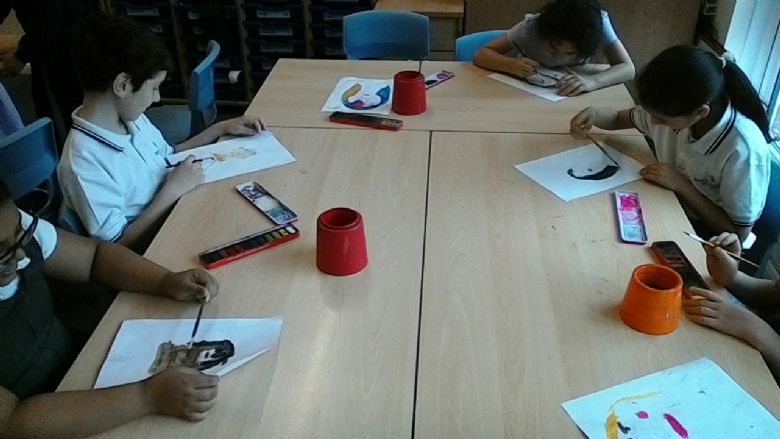 We then created a class gallery. We looked at everyone's painting and worked with a partner to peer-assess their work. Miss Greaves reminded us that art is subjective and then taught us how to give positive criticism, this was the most difficult part.