Journey of a journalist...

The Lido's 80th birthday…
This week saw Year 3 become journalists. We were excited to receive a letter from the editor of First News. She needed our help to write an article about our local outdoor pool. Did you know that the Peterborough Lido is 80 years old?
Like real journalist we carried out our research. We found out some really interesting facts. The Lido has over 20,000 visitor each season.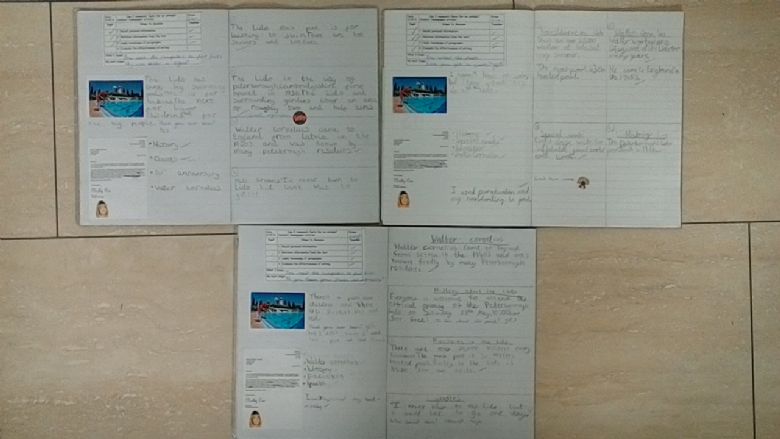 Next we interviewed the locals. Year 3 needed to know what people thought about the Lido. We wondered how many children in the class had actually visited. Learning how to use the microphone was fantastic.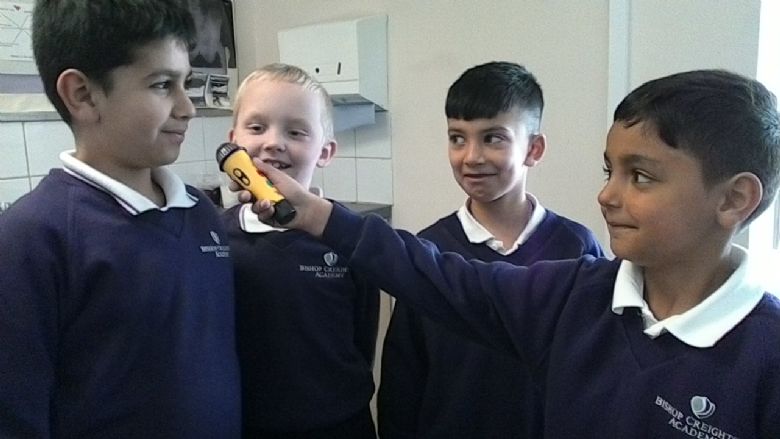 Planning out what we need to write about is an important part of the writing process. It's so important to get all the wonderful ideas written down at an early stage and it is something to refer back to when creating our article.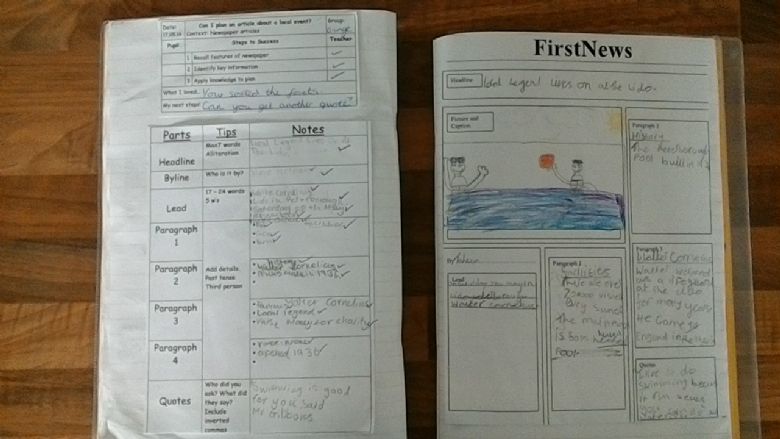 Finally we got down to writing the article. We have been working extra hard on our presentation skills. Writing the article was a great way to show off all that hard work. Miss Greaves put some of our work on the wall because it was presented so well and she was really impressed.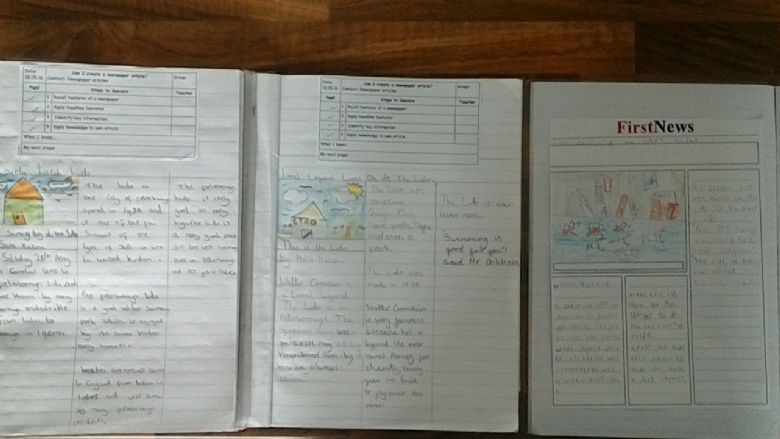 Let's hope the editor of First News likes our hard work just as much.