The Peace Child!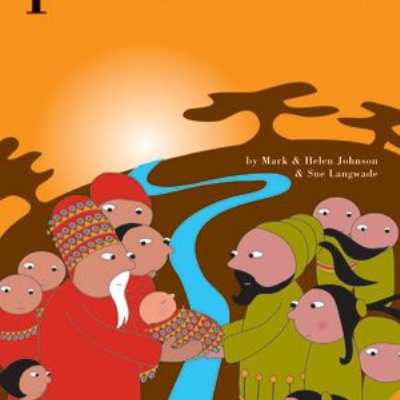 As I'm sure you've been aware this week, both year 3 and 4 have been hard at work perfecting their easter production - The Peace Child.
A story about two warring tribes in the vibrant, mystical land of Mambica has been pretty much all year 4 have thought about these past few weeks. The two tribes - the Sotongis and the Wannakeekees - live opposite each other on the banks of a river. Both tribes are taught to hate the other, and fierce rivalries sit between the two. That is until one day, something very unusual happens. A news reporter from a far away land comes to visit the tribes and, despite the protests of both tribe leaders, decides to build a bridge across the river. Surely this will mean war?!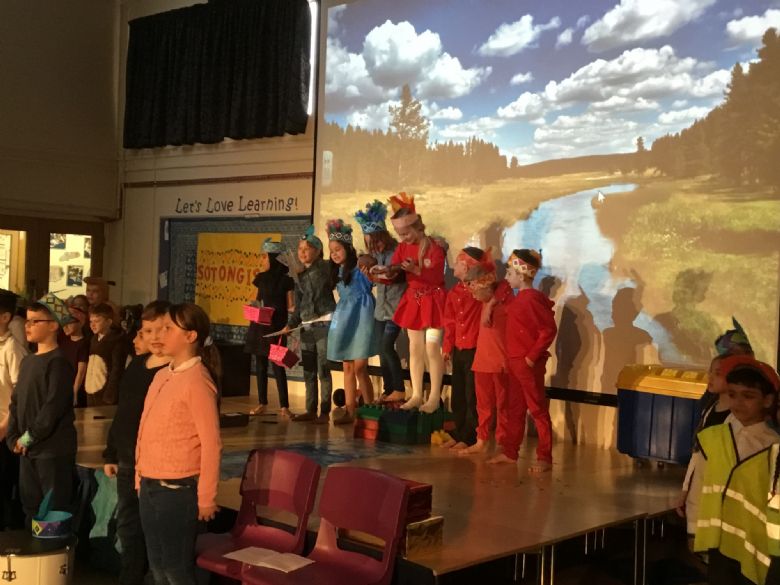 I must say I have been extremely impressed with how hard year 4 have worked to ensure this play was a success. We've been learning the songs for weeks, and the past few days have been completely non-stop rehearsing and performing. Despite the pressure, year 4 have performed brilliantly, and I wanted to say a huge well done to them, and a big thank you to all the families for supporting the children through a tough week!
As the song goes (which I'm going to have stuck in my head for the rest of the year!) "The critics, can't miss it, I tell you we've got a hit!". And I think we do! Even the CEO of the Greenwood Dale Trust came to see our performance and tweeted about how much he enjoyed it!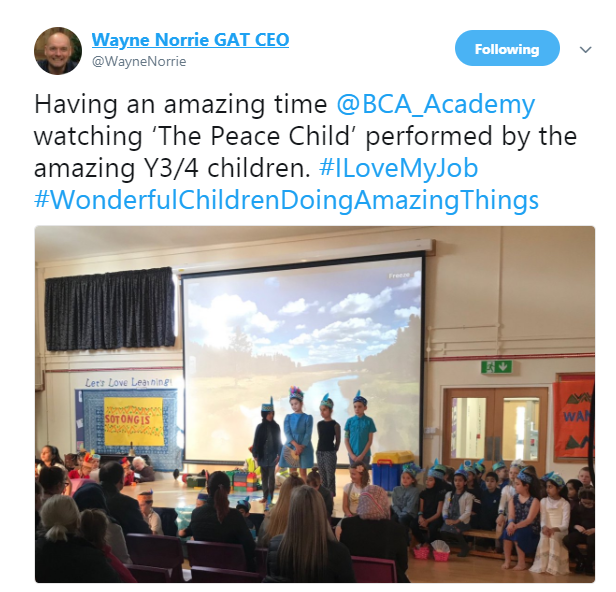 If you came to watch the show, thanks very much - we hope you enjoyed it! If you missed it, please take a look at some of the pictures below for a flavour of what you missed out on!