Make a noise against bullying!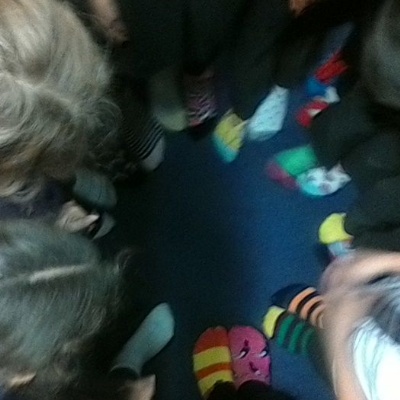 We've had a really busy week in the year 4 tigers! We've been learning all about sound, and doing a range of activities for anti-bullying week!
Wow! What a busy week! It's only Thursday and I'm exhuausted! This week, we've been learning all about sound!
Sound is all around us, and helps us in a variety of different ways; from letting us know about danger to letting our friends sing happy birthday to us! But did you know that sound begins with tiny movements? When an object is hit, strummed, plucked or otherwise moved, tiny little movements called vibration start the process of sound. This tiny movement travels through the air as sound waves and into our ears where it is converted into sound!
Below are some photos from a very noisy lesson! We were exploring a whole range of objects and seeing how they vibrate. What is it in each case that makes a sound?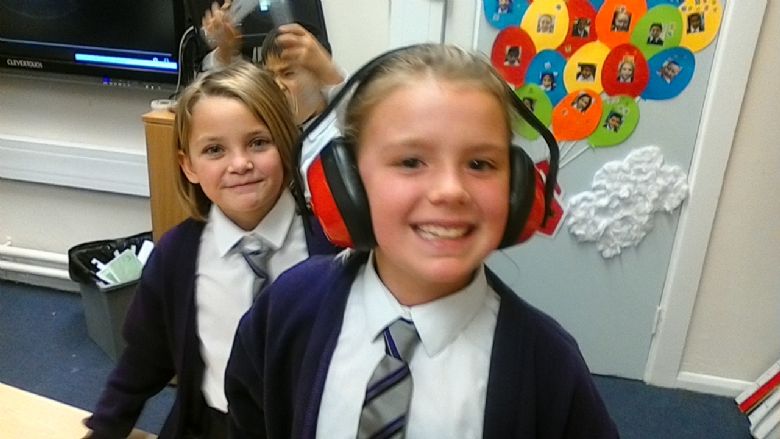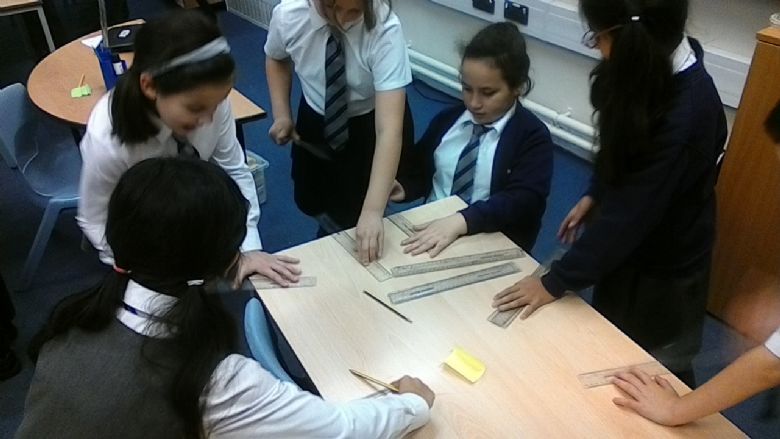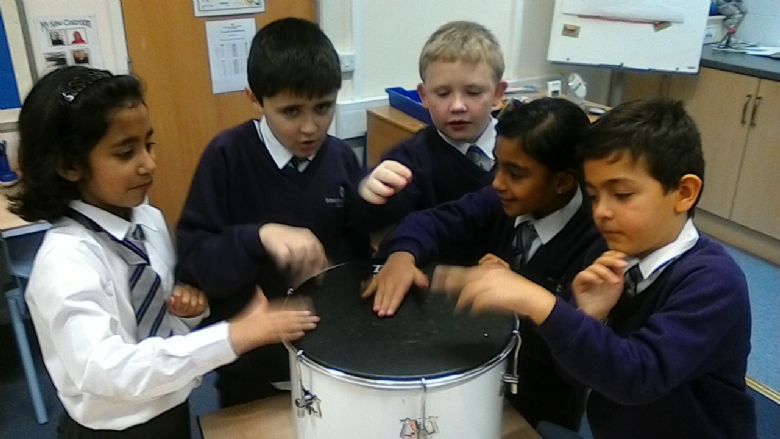 The tigers have also taken part in anti bullying week this week. We have been discussing a whole range of scenarios and deciding if the person is being nice, being mean or being a bully. We have all learned about how serious bullying is, and how much it can affect a person. Everybody is different, but one thing we all agreed on - nobody would want to feel bullied.
To show how we are all different in our looks and personality, but all the same inside, everybody was encouraged to wear odd socks. And odd socks we got! Pinks, purples, blues, greens, stripy, spotty, you name it! Mr Dean even got to wear his favourite pink flamingo socks (or, sock)!
We're all looking forward to children in need day this Friday and seeing all of the different spotty costumes everyone wears. Don't forget to bring any spare round pounds!