Time for change!

Wolves class went in the search for change and they will want their voice heard after today's findings!
This morning Wolves class ventured out into Peterborough City centre to search for change. Luckily, the city centre is a stone's throw away from our academy so we were able to waste no time in putting the world to right!
We hadn't even reached Cathedral square before we started spotting changes that we'd like to make...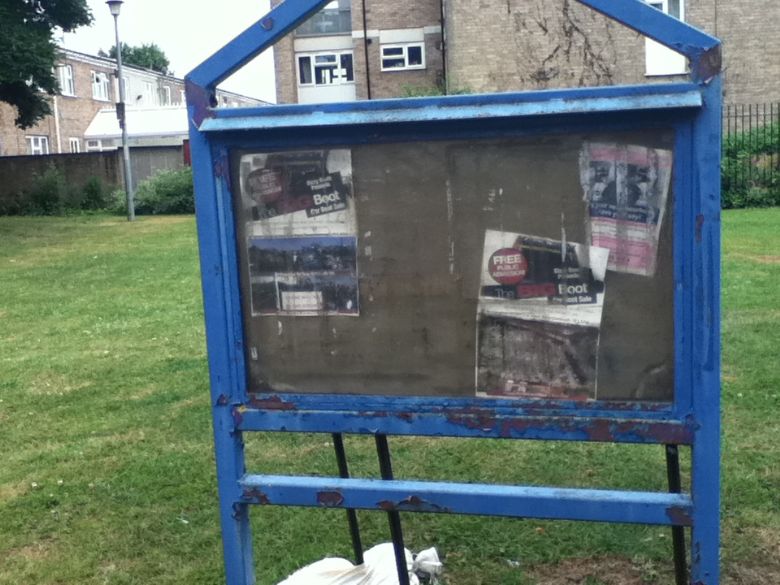 We found that there was a major problem with litter and run down buildings/notice boards
When we got closer to the cathedral we found the issues harder to spot as everything was a lot smarter. This was a result of numerous bins and pretty flower beds. We wondered how this could improve the area closer to our school...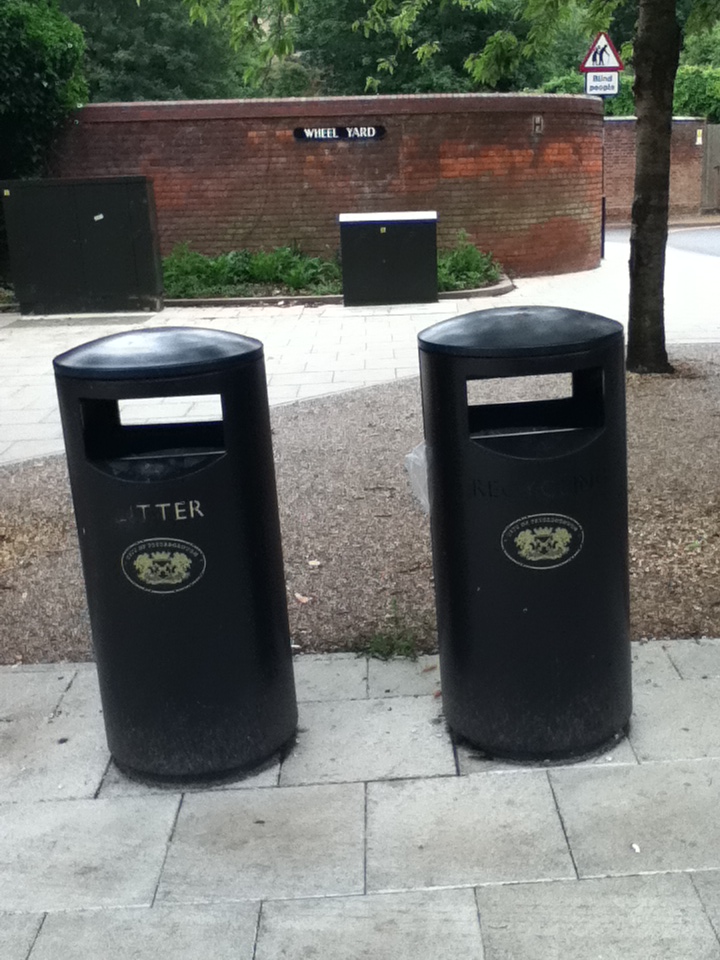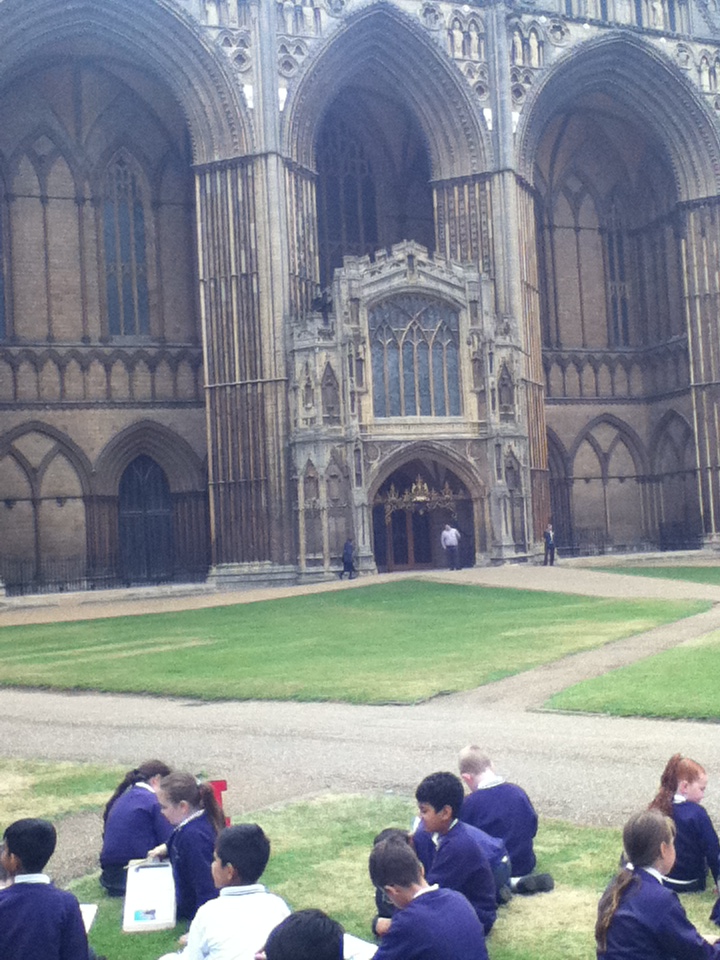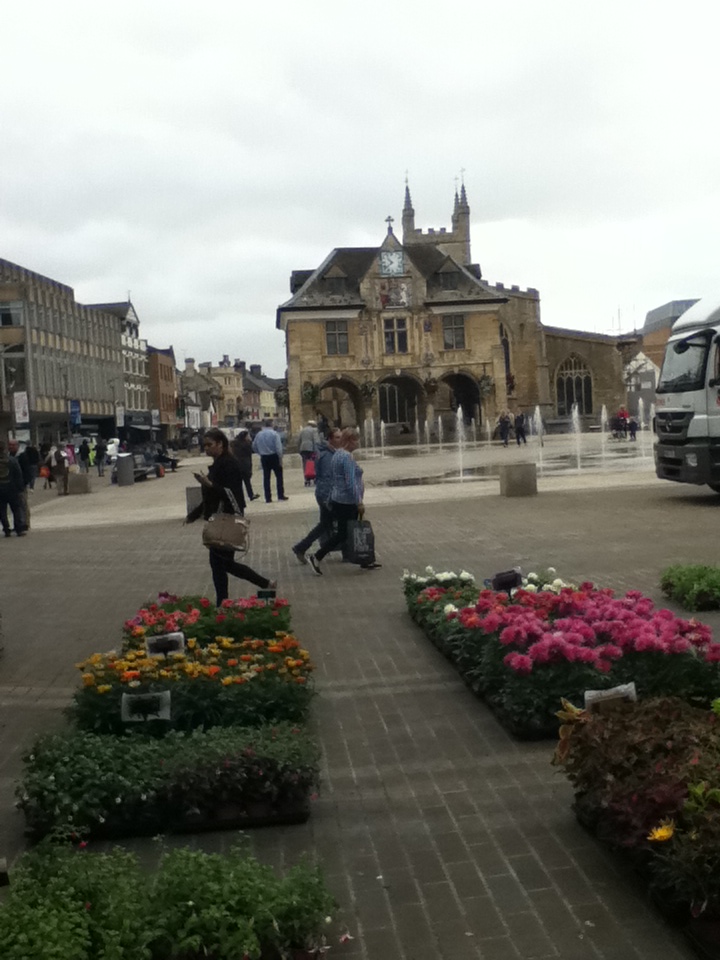 Wolves class are now itching to write about the changes they propose and can't wait to put their newly learnt persuasive writing skills to the test. Peterborough City Council, get ready to be persuaded!! We are also hoping to get out into the local area and action some of this change ourselves! Watch this space!