Vivid memories!

Wolves class welcomed an unexpected visitor to their classroom at the end of an exciting week of learning...
Wolves class have spent the week captivated by their latest learning stimulus. The week has been focussed around the film 'Lighthouse', giving the class plenty to talk about and sink their teeth into!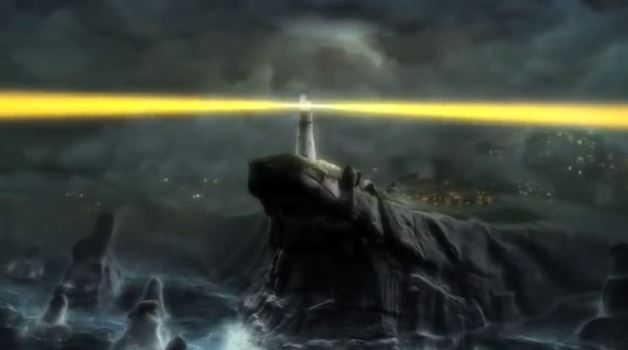 Today, the class began to plan to write a setting of the film when an unexpected visitor arrived. Luckily for them, the man from the film came into our classrooms and recalled his vivid memories from the night. Furiously, the class scribbled down notes as the man remembered the awful weather. What an amazing chance to develop the class' vocabulary!