Games festival!

Year 3 and 4 enjoyed an afternoon playing a range of games to celebrate the end of their topic on 'The games children play.'
Considering our play rehearsals of the Pied Piper took over alot of our theme work this half term, we have still managed to cover a fantastic amount of learning.
We began the topic by studying Pieter Bruegel's painting of 'Children's Games' in 1560.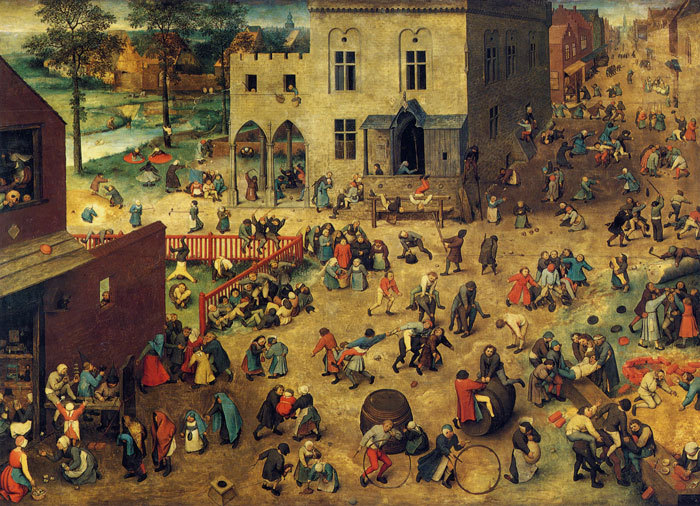 This rich painting sparked curiosity across the class and began discussions relating to the types of games, safety of games and comparisons that could be made with today. Wolves class then took their work home and quizzed their family members about the games they played when they were young. The topic culminated in them creating their own games and bringing in games from home to explore in an afternoon games festival.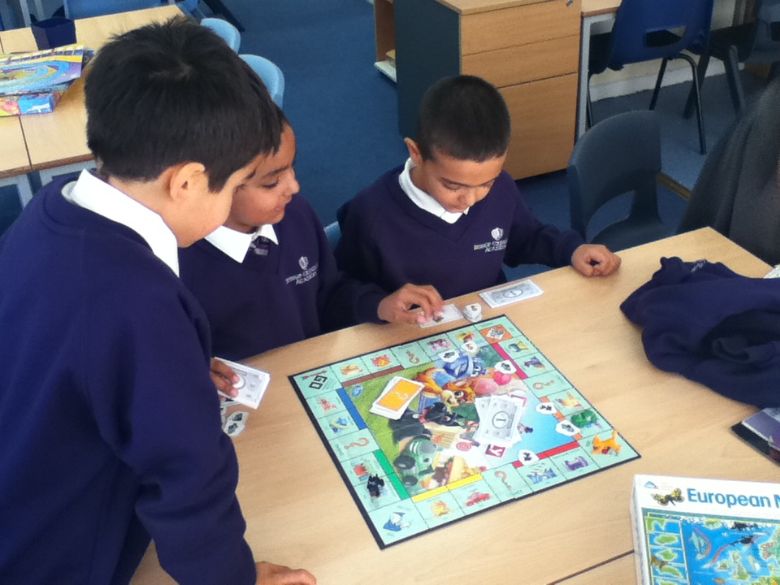 It was great to see some of the simplest games (monopoly, connect4, hopscotch and jenga) still being firm favourites amongst the children! Who needs technology anyway?!