Our perfect pairs!

This term's introduction of the 'Pair Tree' has brought out the very best in Wolves class!
To encourage more collaboration, sharing of ideas and team work Wolves class have all been vying for a spot on our 'Pair Tree'. If spotted working well in pairs, supporting eachother or sharing co-operatively, Wolves class are in with the chance to be crowned with our 'Pair Crown'. Three perfect pairs have already been crowned and written pieces for our display to explain how they worked well in a pair.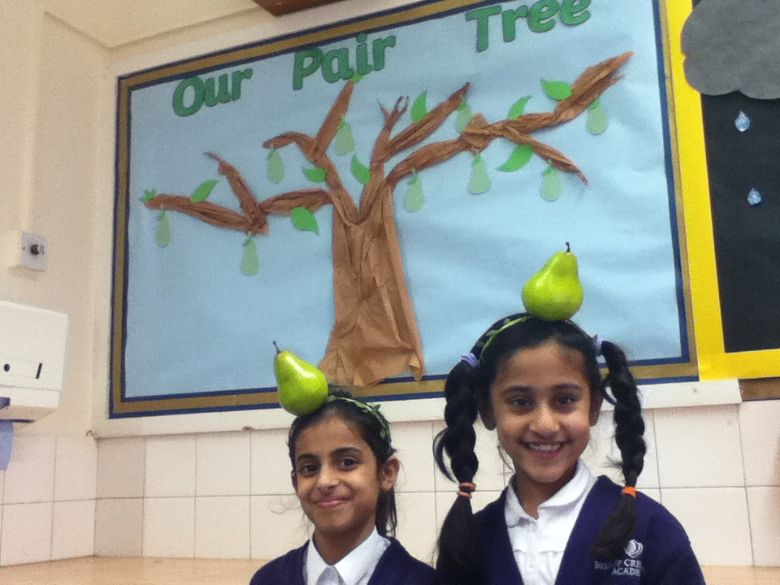 Sonia and Zunairah kicked us off with some fantastic paired work when researching about our class artist, J.M.W Turner.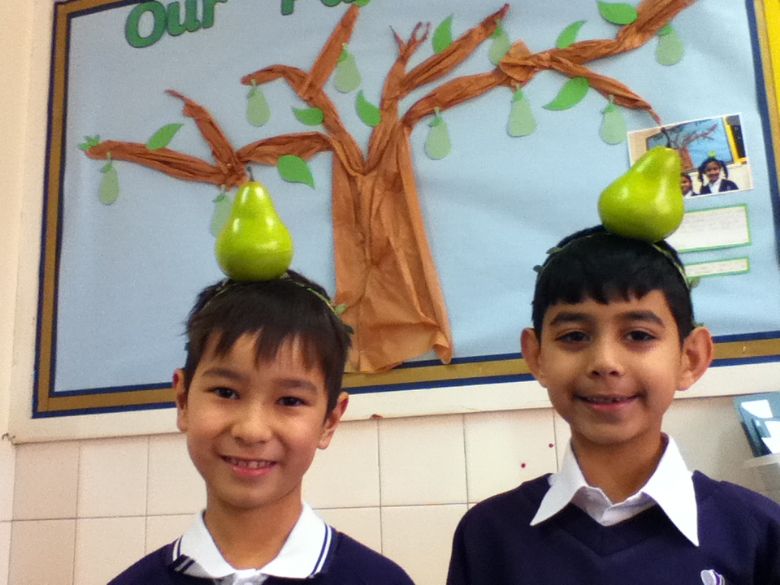 Solaiman and Zakir were super problem solvers when making their own electrical circuit.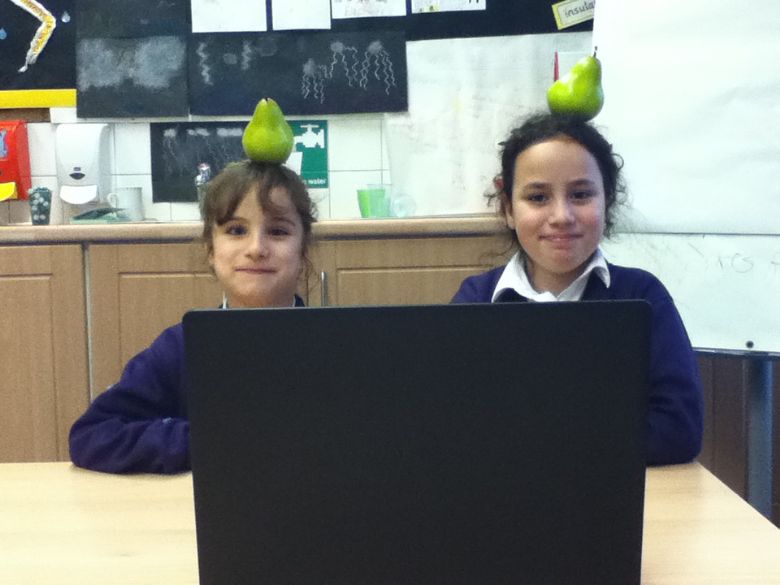 Elizabeth and Berjan worked exceptionally well when creating and debugging an animation on scratch.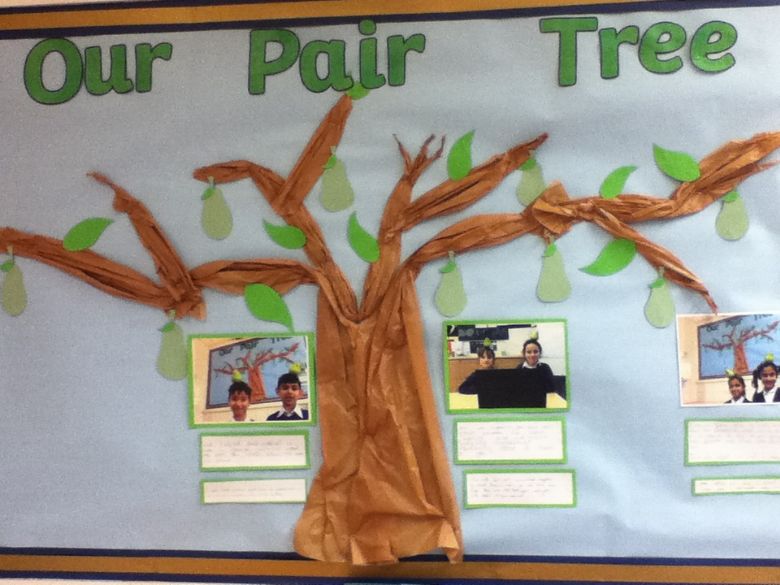 Our Pair Tree!