We built this city on rock and stone!

A week of Numeracy focussed on 2D and 3D shape meant Wolves class were able to design their very own Ancient Egyptian city!
The last week of term in Wolves class showcased the very best of our creative flair. After recapping the names and properties of 2D shapes, Wolves class put their measuring skills (that they learnt and honed last week) to the ultimate test. Inspired by a visiting architect, we mapped out our own Ancient Egyptian city, whilst carefully following the architect's planned 2D shape measurements.
Once the houses, schools, pyramids and temples were accurately drawn, it was time to put our plans into practice and create our own 3D city. Wolves class took full advantage of varied resources to create their 3D shapes. Cubes were used as houses, cuboids for schools, prisms for temples and pyramids for well, erm, pyramids! Take a look at all of our creations here!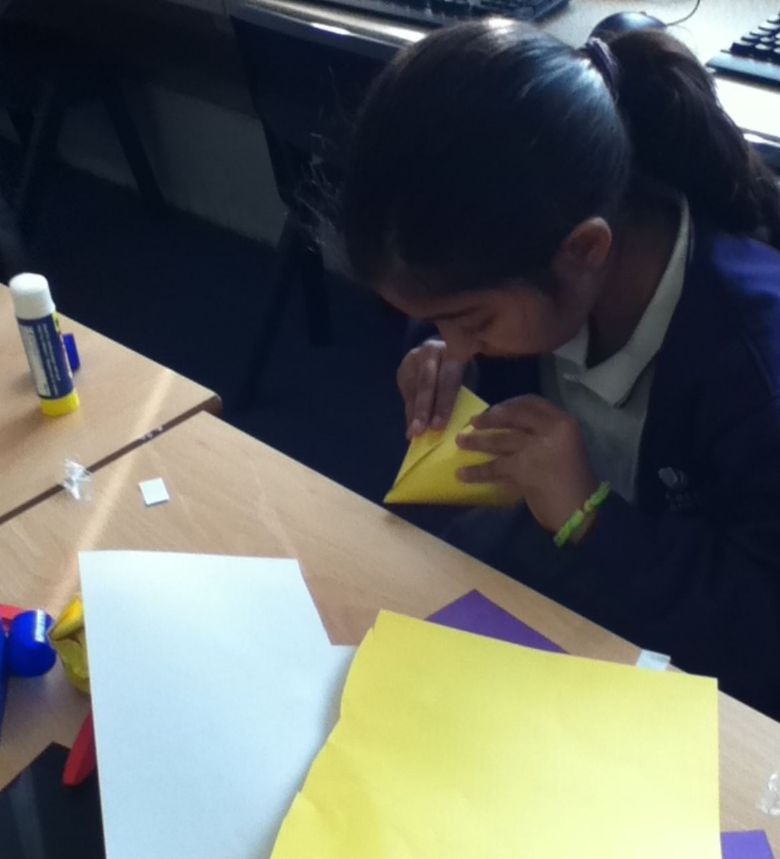 Maryam deep in concentration whilst making an Egyptian pyramid!