Two trips in one week!!

What a busy week we have had!
We have been very lucky this week to have been on two trips.
Our first one (and first ever school trip) was on Tuesday to Stibbington. We all enjoyed a morning of learning all about the Nativity story by hearing the story, singing songs and travelling to Bethlehemn to try to find the stable and baby Jesus. We even managed to see the shepherds and three wise men on the way too. In the afternoon we heard the story of Holly the Hedgehog who couldn't think what gift to take to baby Jesus, so asked her friends. They suggested things such as something soft, something colourful, something that made a noise. The children all got to make their very own Holly hedgehog from clay and natural materials found in the grounds. A big "Thank you" to Elisha-Jade's mum, Olivia's mum, Grace's dad & Olly's dad for coming along to help us.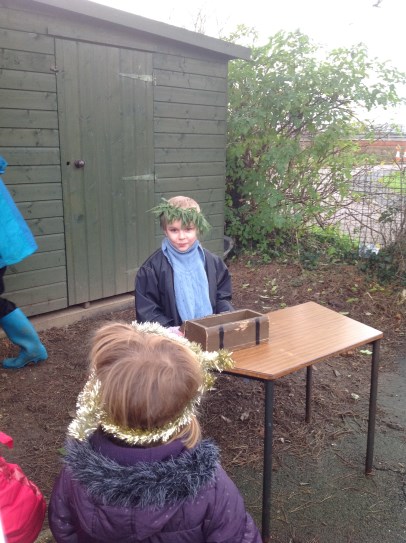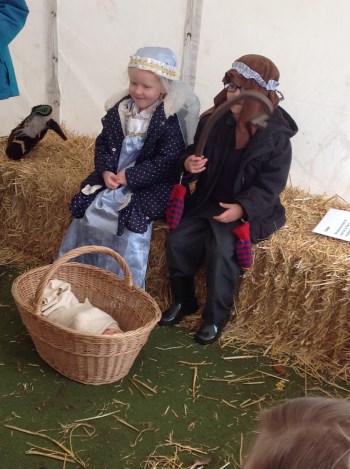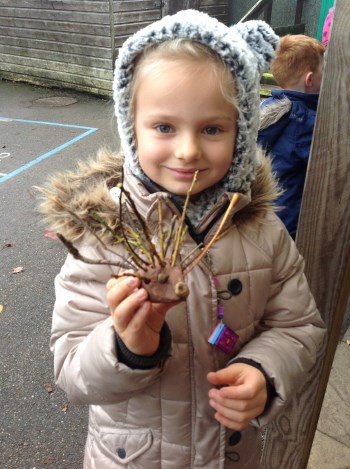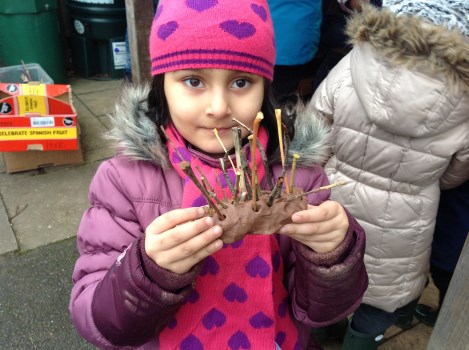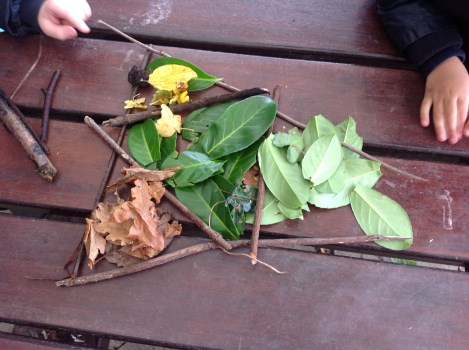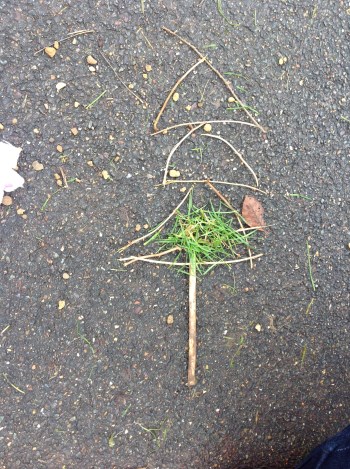 Our second trip was on Friday when the whole school walked to The Key Theatre and enjoyed watching 'Jack and the Beanstalk'. Everyone had a fantastic time joining in with lots of cheers and boos and also some singing.