The growing gang

Flowers are blooming everywhere!
This half term we are learning about how plants grow from tiny seeds.
Our indoor role play area has been transformed into a beautiful flower shop. Why not visit our friendly shop assistants who can make you a stunning bouquet for any occasion!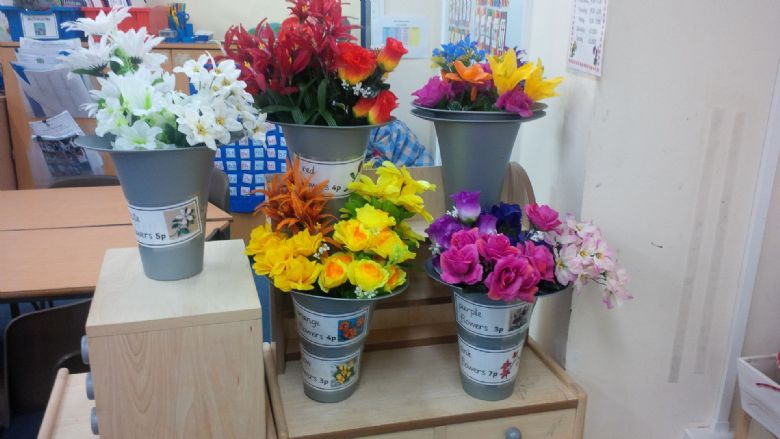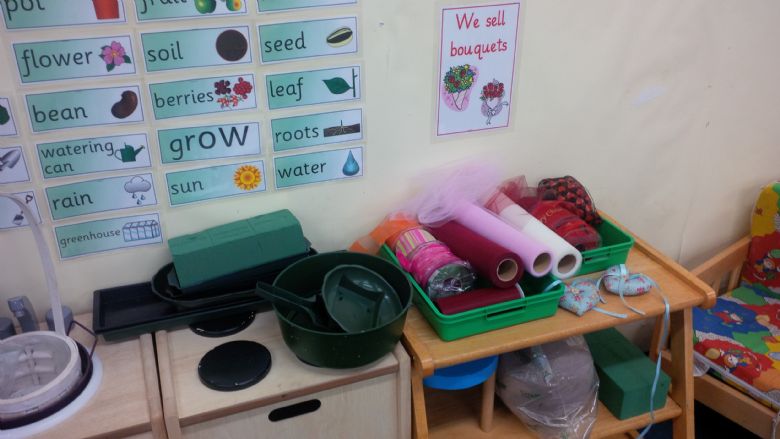 Outdoors, we have been doing lots of digging to get our garden ready for planting new seeds. I wonder what we should plant first?
We have also been doing observational drawing of leaves that we have collected outside. We used magnifying glasses to look very closely at the leaves and discovered they have veins, just like we do! Don't worry though as veins on leaves carry water not blood like our veins do!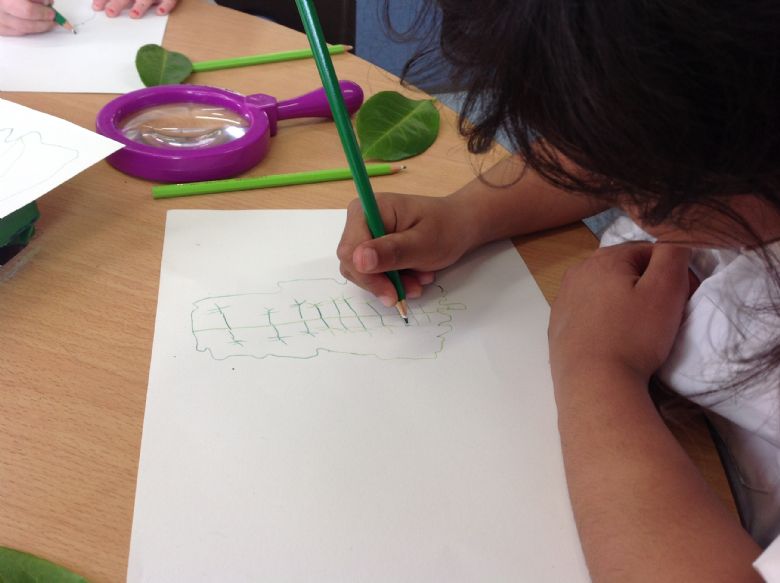 Janah makes a start on her beautiful drawing