Sports Day 3.7.17

There was lots of fun and excitement as we took part in our very first BCA Sports day. We had so much fun that we can't wait for next year!
The excitement was mounting even before children entered the classroom - taking PE kits home the previous Friday so they could be washed and worn to school Monday morning! Everyone arrived looking ready for action. We spent the first hour in class doing sport related activities. Penguin class thought about what a healthy lunchbox would consist of. We also designed a sports day medal.
At 10am we headed out to the playground where we took part in 8 different activity stations, with each lasting 15 minutes. There was so much to do and everyone got involved. The time flew by and we were sad to leave each station.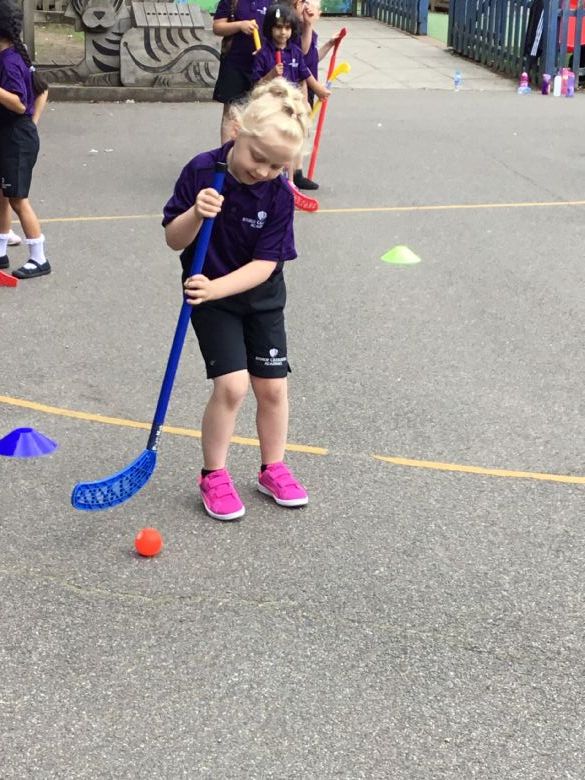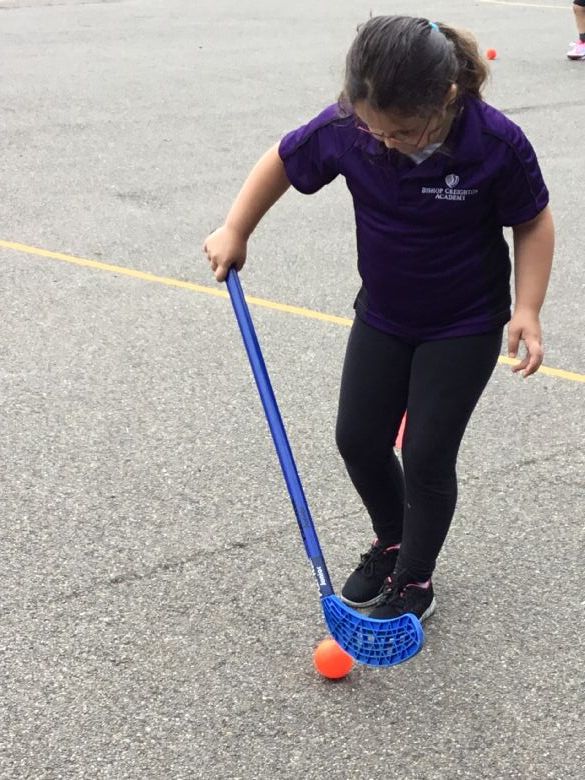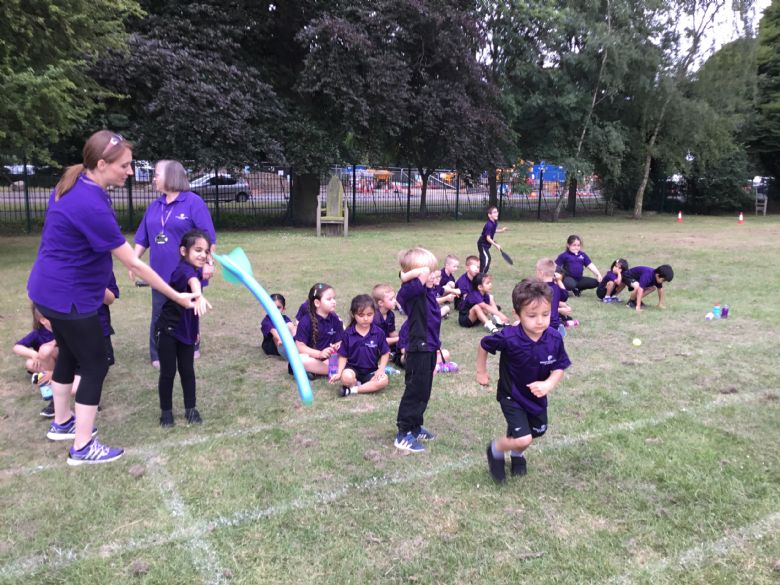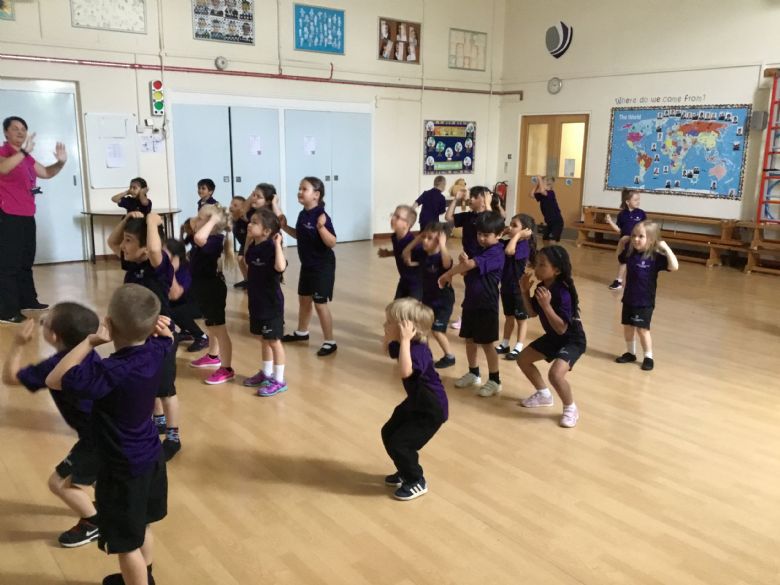 At 12pm we collected our lunches from the classroom and headed out to the field. Parents/carers and friends were invited to a big sports day picnic. The whole academy sat outside in the glorious sunshine refuelling after an energetic morning. It was great to see so many families join us.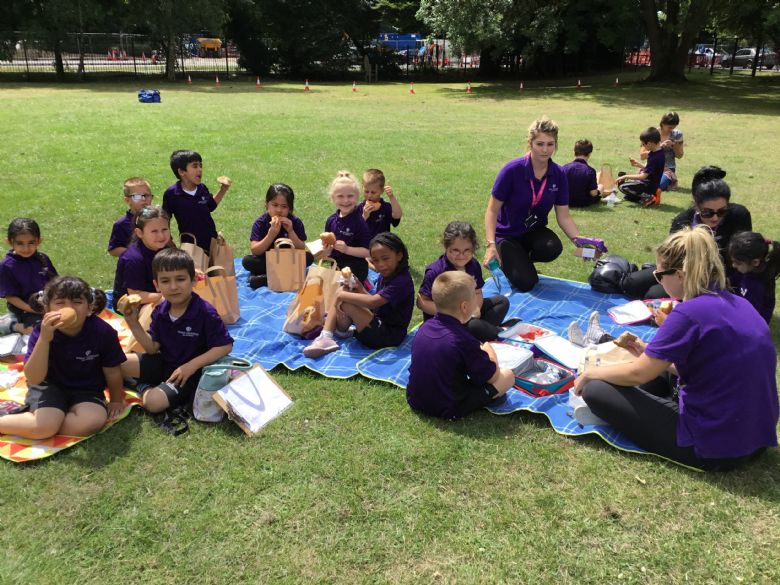 1pm quickly came round and the afternoon races began. Penguin class were first on the track with their bean bag balancing race. Everyone took great care to keep the bean bag on their head and not drop it. We watched and cheered as each class did a race before it was time for our second event of the afternoon; the sprint. Quick as a flash we all raced to the finish line! We all felt so very proud of ourselves. Everyone took part and there was lots of cheering from our friends and families. After watching the other classes do their second races it was soon time for cheering on the parents, toddlers and teachers. A big well done to everyone that took part. the day was a resounding success and we can't wait for our next sports day!
Click HERE to see more photos in our gallery.