What a 'Dinotastic' week!

From an egg to a dino-baby...it's all part of life in EYFS!!
On Tuesday morning the children and staff arrived at school to discover a giant egg laying amongst straw. This sparked a huge debate as to what might be inside and how it got into our classroom. We soon discovered there was a note left by the egg. It turns out that Pip, a dinosaur, left it there during the night and has asked us to care for it. She warned us that it should hatch any day. We quickly set about writing our own signs to warn people to stay away from the egg and not to touch it.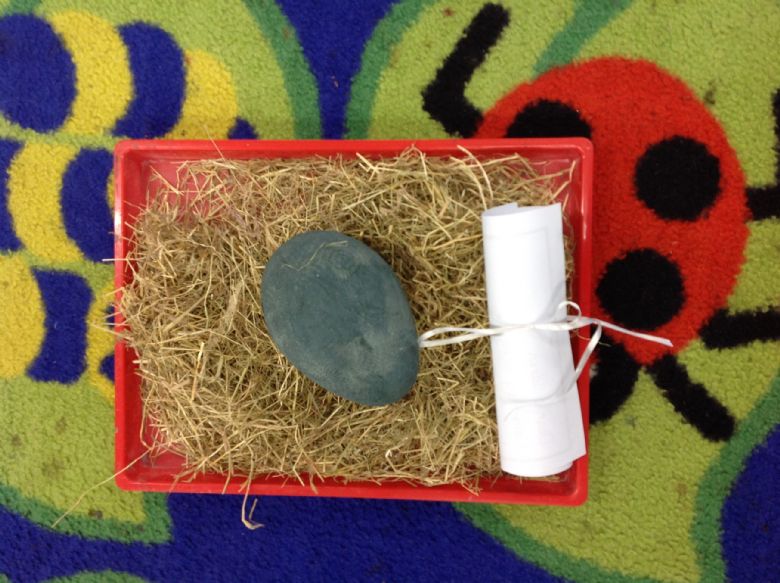 The following day we arrived at school to discover that the egg had hatched and there was straw all over the carpet area! We were now the proud owners of a baby dinosaur! Some children were curious as to why there was straw all over.
"I think the baby got up and had a walk around the carpet" suggested Lena
"Maybe it tried to look for food" said Surabhi
In the letter left by Pip on Tuesday she asked that we let her know when the egg had hatched. The children got set to work writing to Pip to describe what her new baby looked like. They had great fun describing the dinosaur.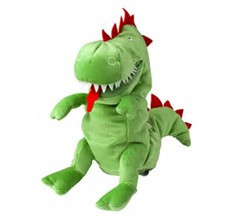 On Thursday morning Pip had left us another letter thanking us for our letters yesterday letting her know that her baby had arrived. She was very happy to hear the news. She also asked if we would look after him for a while longer as she was a little busy at the moment! We hope that the dinosaur behaves himself over the weekend and doesn't cause havoc in the classroom!!
Click here to see more examples of our writing.