YDP Girls Football Tournament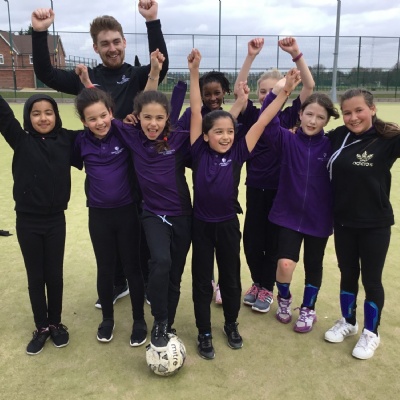 On the 23rd of March, our girls football team participated in a YDP football tournament hosted at St John Fisher Catholic school.
Today, our BCA girls football team participated in a football tournament at St John Fisher secondary school.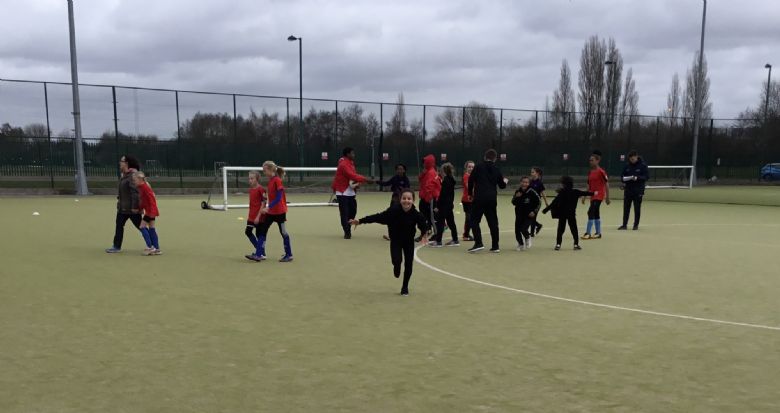 Five teams from schools around Peterborough first competed in the group stages. Despite the first two matches proving to be challenging, the team displayed great resilience to bounce back to finish 1-1 against Newark Hill. Jana, a star player throughout the tournament, scored our first goal.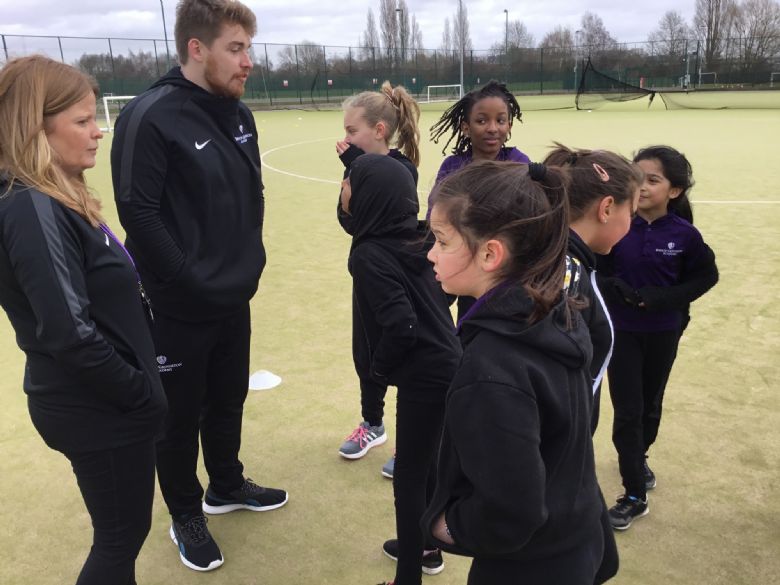 With our confidence on a high, we went on to beat Discovery Primary an incredible 8-0. Jana scored 6 of the goals, Karina scored a memorable goal from the halfway line and Hannah sweetened the victory by scoring one too! This win put us through to the semi-finals, where we faced Holme, who previously beat us 3-0 in the group stages. Despite earlier, BCA were now on fire with Jana scoring a hatrick and even though they scored one in the last moment, it didn't matter, as we w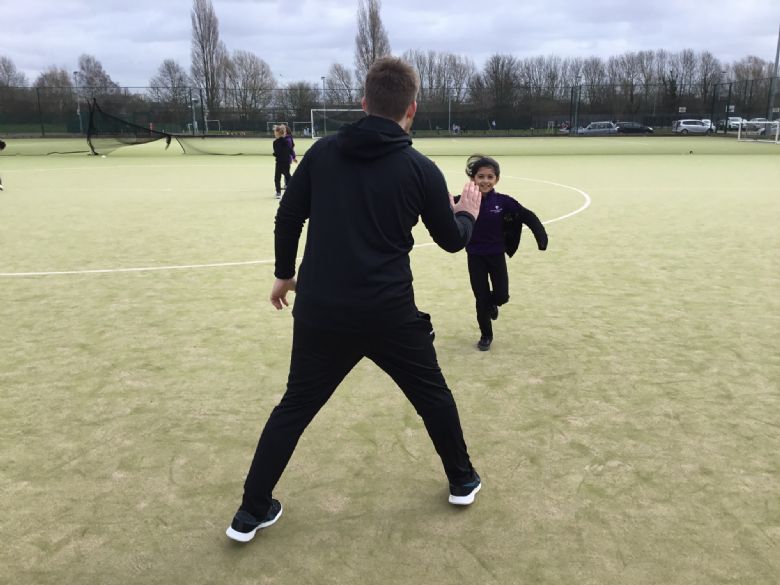 ere through to the finals!
After an exhausting morning, it was time for the final. We faced Fourfields, strong competition who had already beaten us in the group stages. Despite our best efforts, we lost the game 3-0. Unfortunately, we could not keep up the energy to recreate our winning performance in the previous match.
Although we just missed out on the final, the girls all did really well and the staff were all incredibly proud! Well done BCA!