Buddy's Big Workout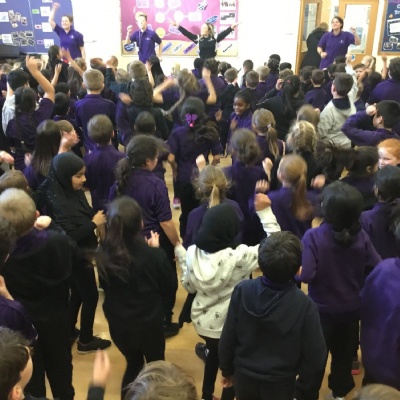 On Friday the 26th of January BCA participated in Buddy's Big Workout, fundraising for the NSPCC!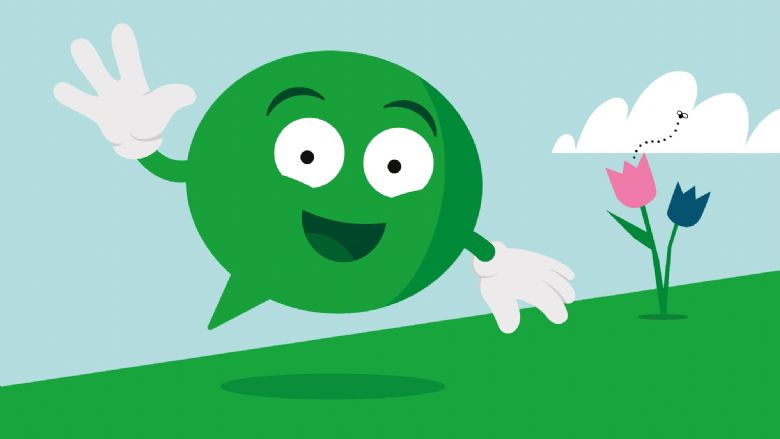 Speak out Stay safe is a scheme delivered by the NSPCC that teaches children about safeguarding.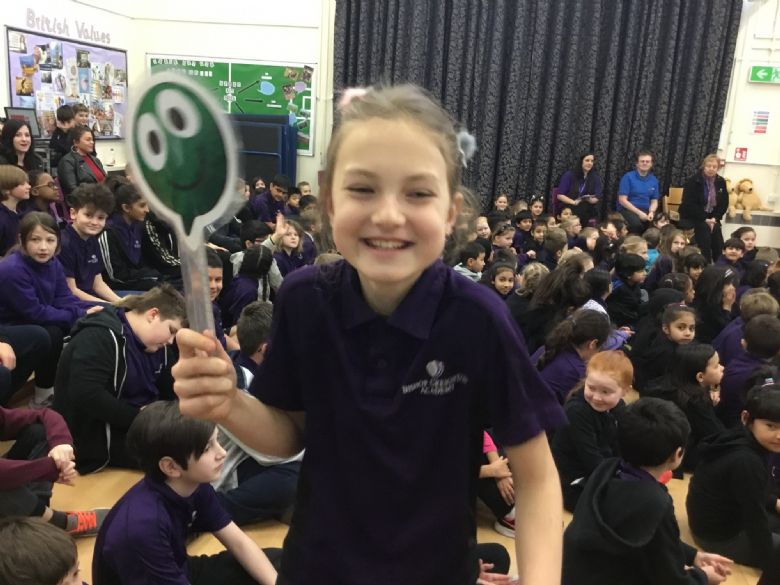 Buddy (the NSPCC mascot) recently visited Bishop Creighton and with his help, we have attended assemblies and workshops to help us understand abuse in all its forms and recognise the signs and know how to protect ourselves.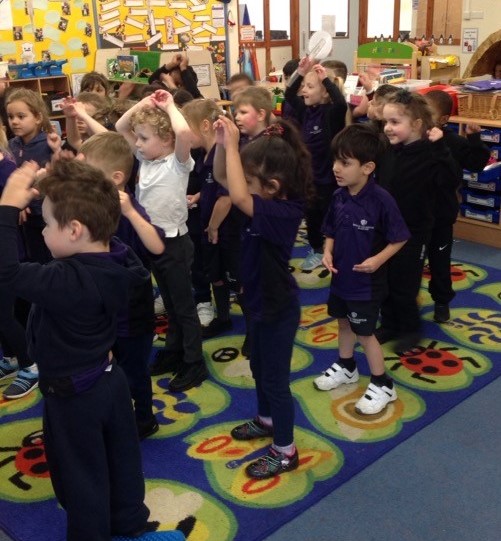 After welcoming Buddy into our academy, we were set with the challenge to fundraise in order to raise money for the NSPCC. On Friday the 26th of January we participated in Buddy's Big Workout, which consisted of an entire day of non-stop physical activity and movement! Buddy the mascot was not allowed to be still, so if he arrived at your classroom door, you had to stop whatever you were doing and get up and move!
The kick off the day with a bang, the entire academy participated in a wake and shake aerobics style workout in the hall during assembly and the playground disco provided great music to dance and move to at playtime and lunchtime!
What a fantastic day, raising money for such a brilliant cause! Well done BCA!