Trip to Hammerton Zoo

Fantastic "Big Bang" to launch our theme on Amazing Animals!
On Wednesday year 2 visited Hammerton Zoo as their big bang for this terms theme on Amazing Animals.
Click here
to view our photo gallery.
It was a fantastic day with beautiful sunshine. The children loved watching the wild animals close up and learning interesting facts about them. Everyone enjoyed themselves and learnt something new.
This is what some of the children had to say:
"It was amazing because the tigers were really noisy"
"I likes the orange and white tiger. They are so cool"
"George the baby donkey was great. He was 1 week old"
---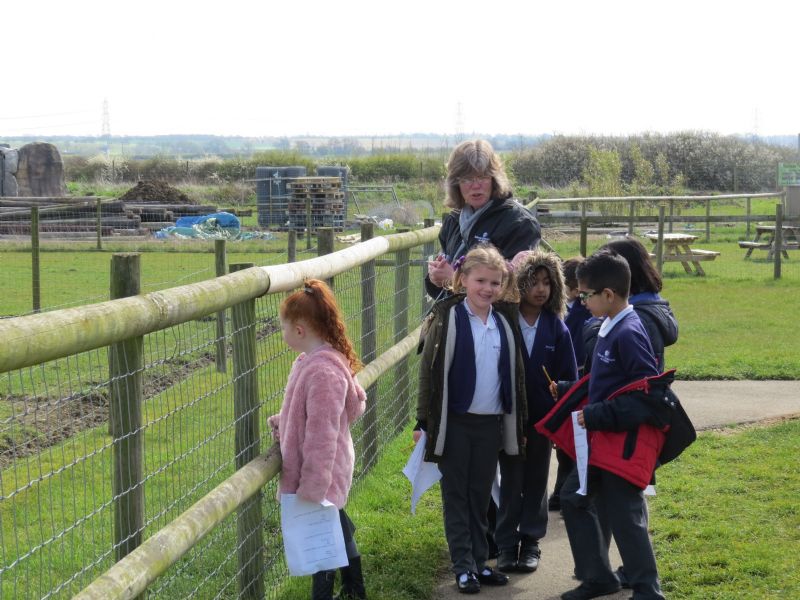 ---