Where's Wally? Where's Wolves?

Wolves class celebrated World Book Day with a 'Where's Wally?' day to mark the 30th anniversary of the famously elusive character.
After already completing a whole host of book week activities, Wolves class joined the rest of the school to celebrate World Book Day.
The 'Where's Wally?' theme inspired the school with a fantastic dressing up opportunity as well as a chance to search for Wally's around the class and school. Click here to check out all of the fun our inspired Wally's had today...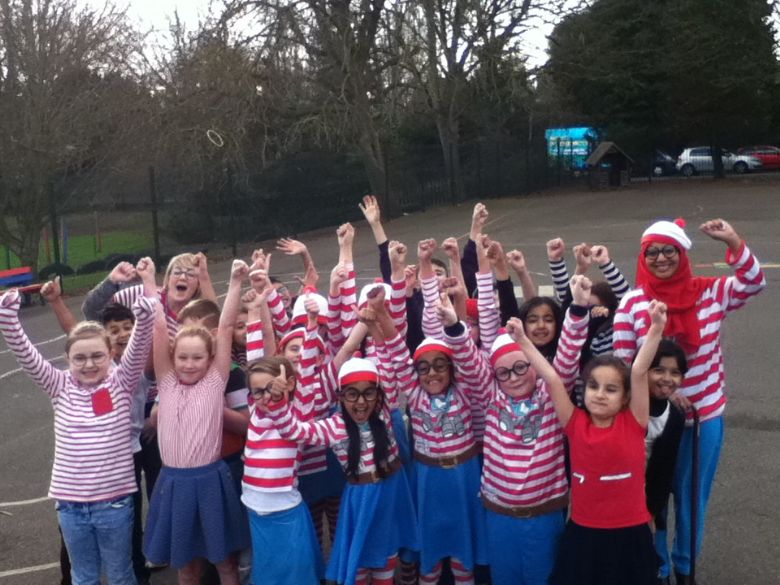 Wolves class after completing their 'Where's Wally?' code breaking hunt around the playground this afternoon!